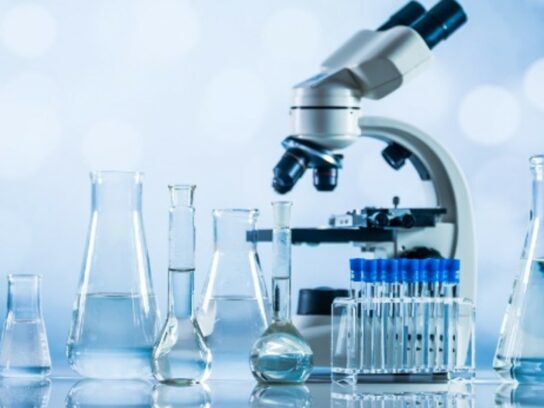 Montgomery County is expected to sign a memorandum of understanding Friday with Maryland colleges to create the Montgomery/Maryland Life Sciences Education and Innovation Partnership.
The goal of the partnership is to connect industry and area colleges to grant Maryland students opportunities to do cutting-edge research and gain work experience. The signing will be held June 11 at 10:30 a.m. at Universities at Shady Grove's Biomedical Sciences and Engineering Building in Rockville.
Speakers will include Executive Marc Elrich, Former Executive Ike Leggett and representatives from University of Maryland, College Park, University of Maryland, Baltimore, Montgomery College, Bowie State and Universities at Shady Grove. Industry leaders also are expected to attend.