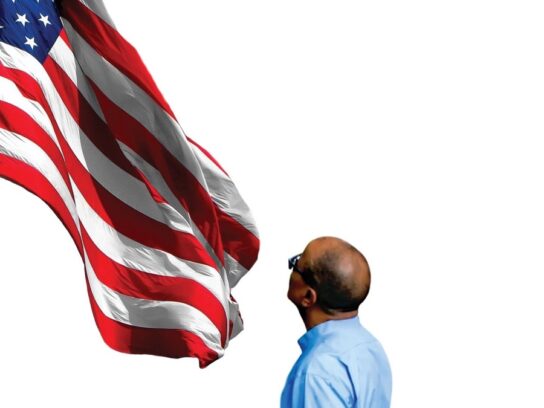 Who We Are: A Chronicle of Racism in America will be shown online by the County Office of Human Rights at 6:30 p.m. on Tuesday, Dec. 6. This event is free and open to all residents according to a county press release.
The documentary uses historical and present-day footage including a hanging tree in Charleston, South Carolina, a walking tour in colonial New York, and a 1947 lynching in Alabama. The film features ACLU Deputy Legal Director Jeffrey Robinson's personal story including his meetings with African American change-makers and eyewitnesses.
The feature film was written by Robinson and was directed by Emily Kunstler and Sarah Kunstler. Robinson will be available after the showing to answer viewers' questions according to the release.
To register for the viewing, click here. The invitation code WWA-MCHR is case-sensitive and contains a single dash. Be sure to enter an email address and the event invitation code during registration. If participants have trouble registering, they can go to the FAQ section within the screening room page according to the release.
For more information about the viewing, contact James Stowe, Director of the County Office of Human Rights, at james.stowe@montgomerycountymd.gov.