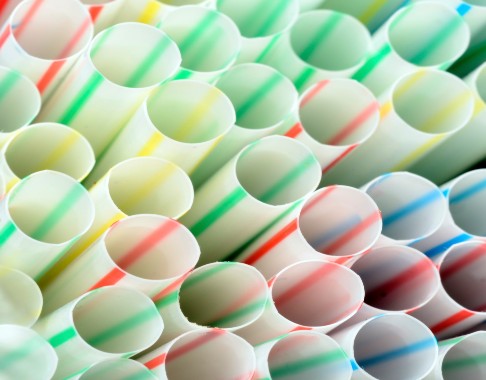 The Montgomery County Council passed a bill focusing on the reduction of waste usage throughout the county – including plastic straws.
The bill will ban single-use plastic straws and expand on previous county laws. It will require food service businesses to use compostable or recyclable ware by the county and prohibit all food service products that contain polystyrene. The bill will also prohibit the sale of polystyrene loose fill packaging in the county.
County Council President Tom Hucker announced the bill in a virtual council meeting on Dec. 8. "We were ahead of most counties on this and recognizing the need to reduce use of plastic polystyrene, styrofoam and other products while also being responsive to our small businesses," Hucker said. "This bill strengthens that and makes it more enforceable."
Those with disabilities are exempt from this prohibition and are protected under this bill from having to discuss their medical needs with a store owner or vendor as for why they may need a straw.
County Executive Marc Elrich is expected to sign this bill. If passed, it will take effect in May of 2021, giving businesses one year to phase out plastic straws and replace them with alternatives.