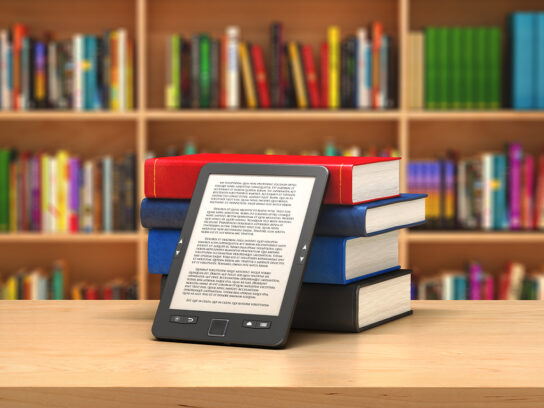 Montgomery County Public Libraries issued a statement promoting racial equity and introduced new "Anti-racist Reads" book lists for the community.
The message, released by MCPL Director Anita Vassallo on behalf of the system, condemns the killing of George Floyd and discusses the MCPL's dedication to diversity and inclusion.
"I know all of us are horrified at the murder of George Floyd in Minneapolis. This is yet another terrible example of the type of treatment that our African American family members, friends, coworkers and community members find themselves enduring in one form or another every day," Vassallo begins. "MCPL staff will all continue to strive towards equity, inclusion, compassion, empathy and awareness of injustice as part of our daily lives."
(Look at the three lists by clicking through these three Instagram posts:)
https://www.instagram.com/p/CBEaMOEJ7rV/?utm_source=ig_web_copy_link
https://www.instagram.com/p/CBG7gBMpTbS/?utm_source=ig_web_copy_link
https://www.instagram.com/p/CBJegjJJhKZ/?utm_source=ig_web_copy_link
Included below the statement were lists of books tackling the topics of race and social justice for differing age groups: adults, teens and children. MCPL described the importance of reading about such topics, saying that, "Educating ourselves is the first step in working toward a more just and equitable society." Each book is being offered virtually due to the pandemic. Digital library cards can be found here.
"Our libraries will continue to act as a safe space for conversations on race, equity and how our nation can move towards healing the wound that opened in 1619. We must all examine our own hearts and minds, and acknowledge the hard work that needs to be done to move our society towards one of true human decency and respect for all," said Vassallo.