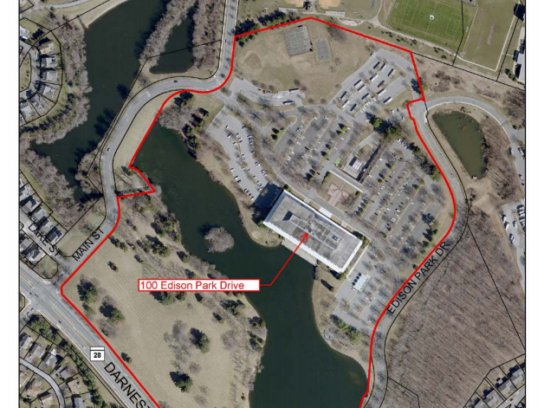 The Montgomery County Department of General Services was awarded a $100,000 grant Friday to aid in the planning, design and construction of a new microgrid that will distribute energy to several government buildings.
"The grant funds will be put to good use as we continue our work to respond to the climate emergency and reduce our carbon footprint," said DGS Director David Dise in a press release.
The County's Department of General Services has been awarded an inaugural Resilient Maryland pilot grant of $100,000 dollars from the @MDEnergy to explore project designs, & identify the best option to pursue a new microgrid. More at https://t.co/C8Pcmo1I13 pic.twitter.com/SoVcjl0r88

— Montgomery County MD (@MontgomeryCoMD) June 12, 2020
The grant, awarded through the Maryland Energy Administration's Resilient Maryland Pilot program, will further assist the county in their goal to eliminate greenhouse gas emissions by 2035.
Resilient Maryland distributes grants annually to encourage the adoption of microgrid technology statewide. This year, the program awarded a total of $1.05 million dollars split between 14 state projects.
A microgrid is a type of self-contained electric grid used for energy distribution that can also help reduce energy costs and pollution. In 2018, the county completed construction on a microgrid connected to the public safety headquarters.