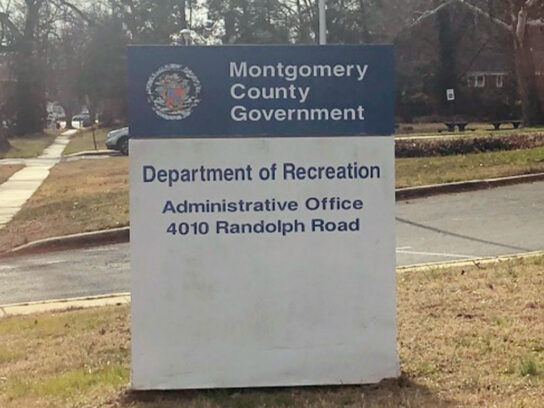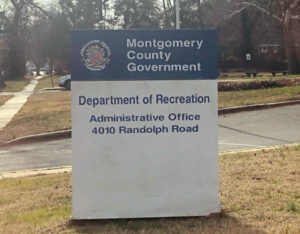 The Montgomery County Department of Recreation is currently looking to fill part-time seasonal positions for the upcoming summer season. The department will host four job fairs in the next two months for anyone interested in this opportunity.
The schedule of the four job fairs is:
Tuesday, Jan. 7 from 3 to 7 p.m.
Plum Gar Community Recreation Center
19561 Scenery Drive, Germantown
Thursday, Jan. 9 from 6 to 8 p.m.
Mid-County Community Recreation Center,
2004 Queensguard Road, Silver Spring
Saturday, Jan. 18 from 2 to 6 p.m.
Olney Indoor Swim Center
16605 Georgia Avenue, Olney
Wednesday, Feb. 26 from 5 to 8 p.m.
Gwendolyn Coffield Community Recreation Center,
2450 Lyttonsville Road, Silver Spring
Applicants are encouraged to bring their resumes to the job fairs and should be prepared to discuss their experience. The department is looking for dedicated, hardworking and motivated individuals. Job applications will be available at the four job fairs.
Available positions include lifeguards, camp counselors, camp directors and mainstream companions.
The seasonal pay begins at $13 an hour and may increase based on experience and position. Applicants must be at least 15 years of age. The department is particularly interested in bilingual applicants.
All applicants must successfully pass a background investigation which includes state, federal and sex offender background checks.
For questions about the job fairs, contact rec.customerservice@montgomerycountymd.gov.