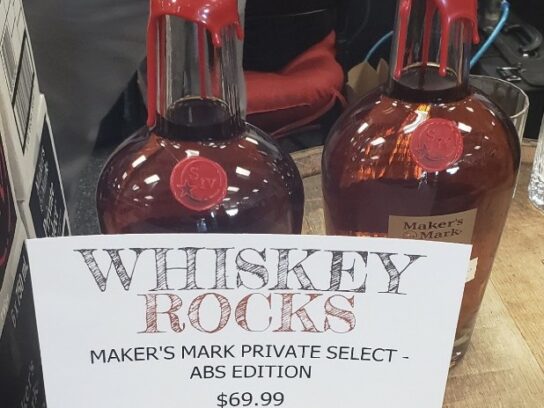 Michael Bruen hosts the latest episode of County Report This Week with news and information for Montgomery County.
This episode includes:
Montgomery County Public Schools continues its districtwide boundary analysis study.
Clarksburg Village Liquor and Wine Store hosts a special event for whiskey fans.
The Fire and Rescue Department gets 23 new fire trucks.
The 2020 Census continues hiring in Montgomery County.
The Board of Elections seeks poll workers for the Presidential Primary Election.
Registration for Recreation Summer Camps is now open.
County Council introduces legislation to help local small businesses.
Watch the show in its entirety below:
Watch previous episodes of County Report This Week here at County Cable Montgomery.