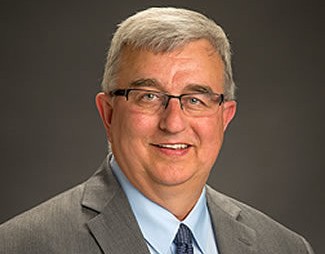 Superintendent Jack R. Smith was offered a new contract Monday after Montgomery County's school board voted unanimously in favor of the action.
Smith has been the superintendent of Montgomery County Public Schools since July of 2016. The new contract would extend his position through 2024.
Smith currently has a base pay of $290,000 a year. Details of the new contract are still being discussed according to the MCPS Public Information Officer.
The school board held a media briefing announcing the decision after their meeting.
"We believe that under his leadership that we have made progress, and so we want to have him to continue that work that he's doing," said Shebra Evans, president of the board. "We are happy that Dr. Smith is willing to stay here with us for another four years," said Evans.
The Board voted unanimously to extend @MCPS Superintendent Jack Smith's contract for another four years

— Moco BOE (@mocoboe) February 10, 2020