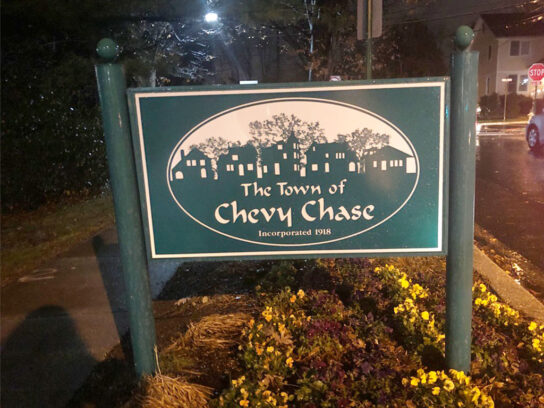 The Montgomery County Department of General Services' Office of Planning and Development and Montgomery Public Libraries are offering office hours to discuss the future of the Chevy Chase Library.
The two options proposed are a full renovation of the existing library or the construction of a completely new library on site. However, to construct the new library, the county would have to use residential development to offset the cost.
Office hours take place in person on Oct. 16th from 11 a.m. to 2 p.m. and Oct. 20th from 3 to 6 p.m at Chevy Chase Library. If community members cannot make it or would like to send feedback they can submit a survey here. The survey is opened on Oct. 16 at 11 a.m. and closes on Nov. 15th at 12 p.m.
More information about the library project can be found here.