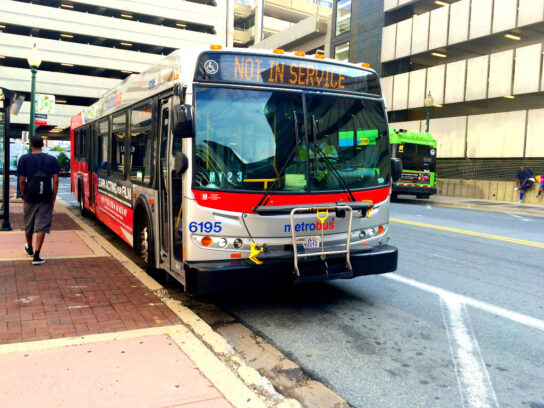 The Montgomery County Department of Transportation will hold an online Zoom session on Nov. 18 about the various transportation options that are available to older residents and adults with disabilities.
According to a news release, the virtual meeting will take place from 4:30 p.m. to 5:30 p.m., and will be followed by a 30-minute Q&A.
MCDOT will work with the Department of Health and Human Services to discuss the existing transportation resources provided by the County government and other providers. Due to the large-scale impact of Covid-19, changes in transportation options and safety practices will also be discussed.
The transportation resources discussed in the session will include those provided by the County and the Washington Metropolitan Area Transit Authority (WMATA). In addition, resources from private providers, nonprofit organizations, volunteer transportation providers, and taxis will also be discussed.
Overall, senior residents will be provided with the information needed to make essential trips by themselves.
For questions, interested participants can contact:
To join the zoom, click here.