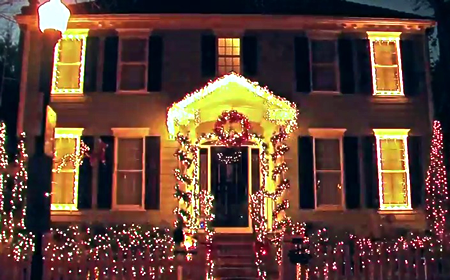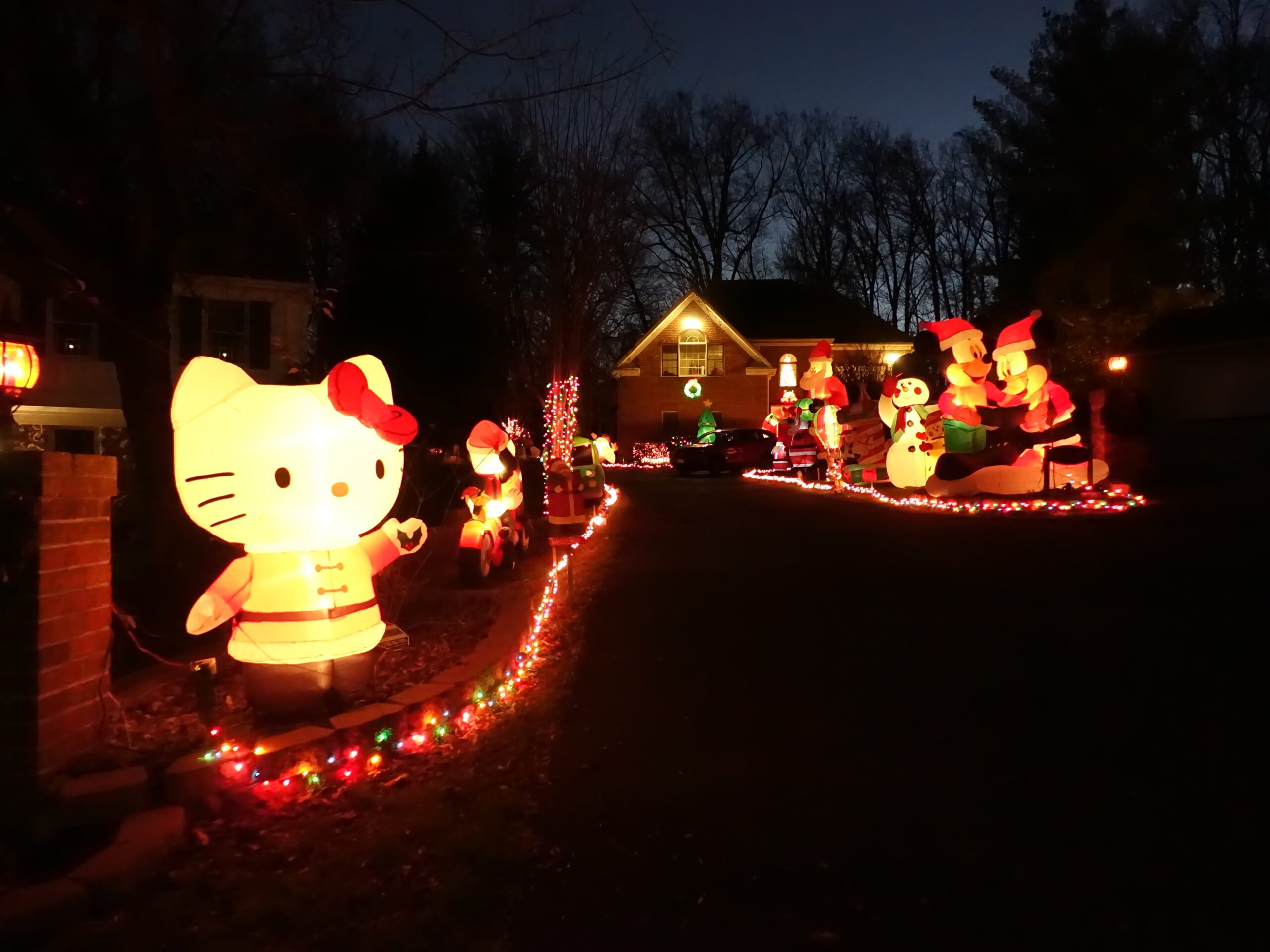 To boost holiday spirits during the COVID-19 pandemic, Montgomery County is inviting residents to submit photos of winter and holiday decorations that will then be displayed on the county's website.
County Executive Marc Elrich wants the sharing of spirit and joy to be celebrated together.
"I know this year has been extremely difficult for so many of us—for our friends, families and neighbors," Elrich said in a statement this week. "As we head toward the shortest day of the year on Dec. 21, I ask you to take a moment and look around your house and your neighborhood and submit a photo of a decoration or display that makes you smile or brightens your day, or literally, your night. It can be a drawing, decorations on a house or houses, a winter plant display or something else that makes you smile or gives you a moment of respite. If it is bringing you and your neighbors some joy, we hope you will share it with others."
Residents can share by submitting photos online. Some photos will be displayed on the home page of the county website, and all photos will be displayed in a Flickr album. All submissions must be made by Dec. 18.
Photo submissions must include the resident's name, email address and part of the county where the photo was taken. If you are submitting a photo of someone else's home, the county says to get their permission before submitting the photo. This is not a contest. The county says photos submitted may be used in other ways to celebrate the many views of the jurisdiction.
🆕 In a year dominated by #COVID19, @MontCoExec Marc Elrich is inviting residents to submit photos of winter and holiday decorations that will be displayed on the County's website. Read the news release for details about how to share your photos: https://t.co/uzUlWs2l80. 📸 pic.twitter.com/s8hFOFOmws

— Montgomery County MD (@MontgomeryCoMD) December 10, 2020