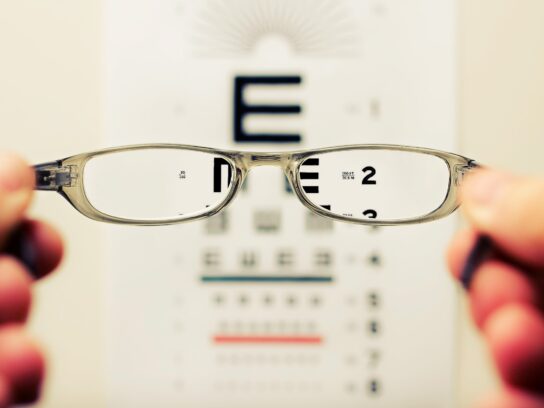 Many people may not know this fun fact, but the birthplace of pediatric ophthalmology started right here in the D.C. region.
Eighty years ago, Virginia native Dr. Frank Costenbader made history when he established the first pediatric ophthalmology practice in the country.  He had an ophthalmology practice in D.C. for more than a decade before he switched gears and decided he would devote his practice to only caring for children especially youngsters suffering from a condition known as strabismus, often known as crossed eyes.  He established his practice in 1943.  Costenbader eventually supervised the ophthalmology department at what was then Children's Hospital in Washington D.C.
Many parents today take it for granted that they can take their children to a pediatric ophthalmologist rather than a regular eye doctor.  The D.C. region remains at the epicenter of this branch of medicine.
My MCM recently spoke with Dr. Marshall Keys, a retired pediatric ophthalmologist who practiced for more than 50 years in Rockville.  He was at the forefront of this new branch of ophthalmology.  He recounts how Costenbader got started, and his own journey as a pediatric ophthalmologist:
In part two of My MCM's conversation with Dr. Keys, he will talk about the impact screen time is having on children, and how it can affect a person's vision later in life.
For more information, check out the American Association for Pediatric Ophthalmology and Strabismus website at www.aapos.org and adults can find more information at the American Academy of Ophthalmology at www.aao.org.