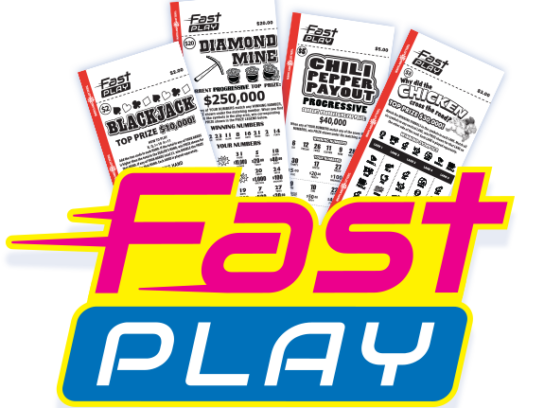 An anonymous D.C. resident won big with a Fast Play Hit the Jackpot! Maryland Lottery Ticket he purchased at the State Line Market in Silver Spring on Friday, April 15. This was the third-largest progressive jackpot in Maryland Lottery Fast Play history, according to a statement from Maryland Lottery.
The father of one, who wishes to remain anonymous, bought the ticket at the State Line Market in Silver Spring. He told Maryland Lottery officials, "I was playing scratchers and something told me to buy two of the Fast Play Hit the Jackpots!" He bought two of the $20 games and discovered he won big with the second ticket he scanned. His winnings are $849,830.
The game has a progressive jackpot that grows with the sale of each ticket until a progressive jackpot-winner is sold. The prize on the April 15 ticket is the third-largest ever in Maryland's FAST PLAY games. Maryland Lottery introduced FAST PLAY games two years ago in February of 2020.
The winner describes the money as a blessing and told Lottery officials he is giving the prize to his mother, who will help decide how to share it with their family.
State Line Market located at 7817 Eastern Avenue earns a bonus of $849.83 for selling the winning ticket. The bonus is equal to 1% of the prize.