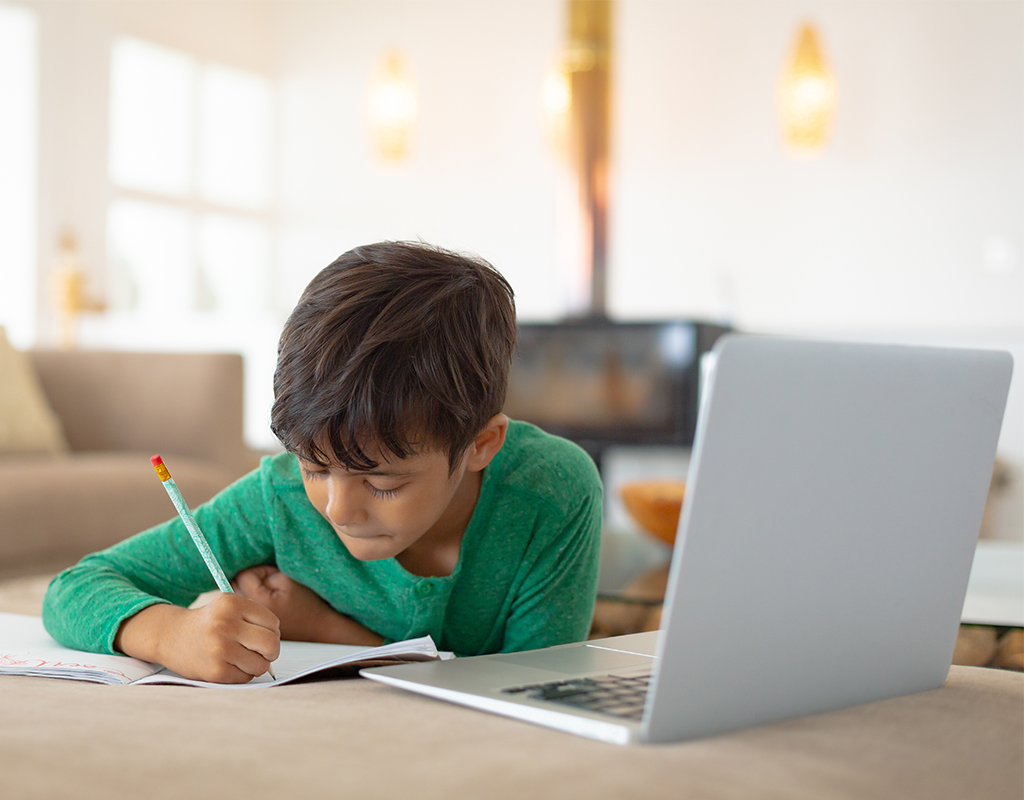 Deadline Approaches for Schedule Adjustments for Secondary Students
In an effort to improve the student/teacher experience in virtual learning at the secondary level, Montgomery County Public Schools (MCPS) is giving students the option to adjust their schedules for the second semester.
Middle school and high school students will be given more flexible options such as requesting an abbreviated schedule to lighten their course load. Students may elect to take courses over the summer or in future semesters.
Students may also choose to receive a pass/fail grade in replacement of a letter grade for up to two courses. However, the courses that are chosen must not be required for graduation. In addition to these adjustments, students may retroactively withdraw from the first semester of the 2020-2021 school year in courses not specifically required for graduation.
According to MCPS, students and parents that are interested in these options should consult with their school counselor before the April 23 deadline. More information can be found on their website.
Remember: High school students can still make adjustments to their schedules or elect to take a course pass/fail until April 23, 2021. More information can be found here: https://t.co/TgWeu0Wcuv

— MCPS (@MCPS) April 13, 2021