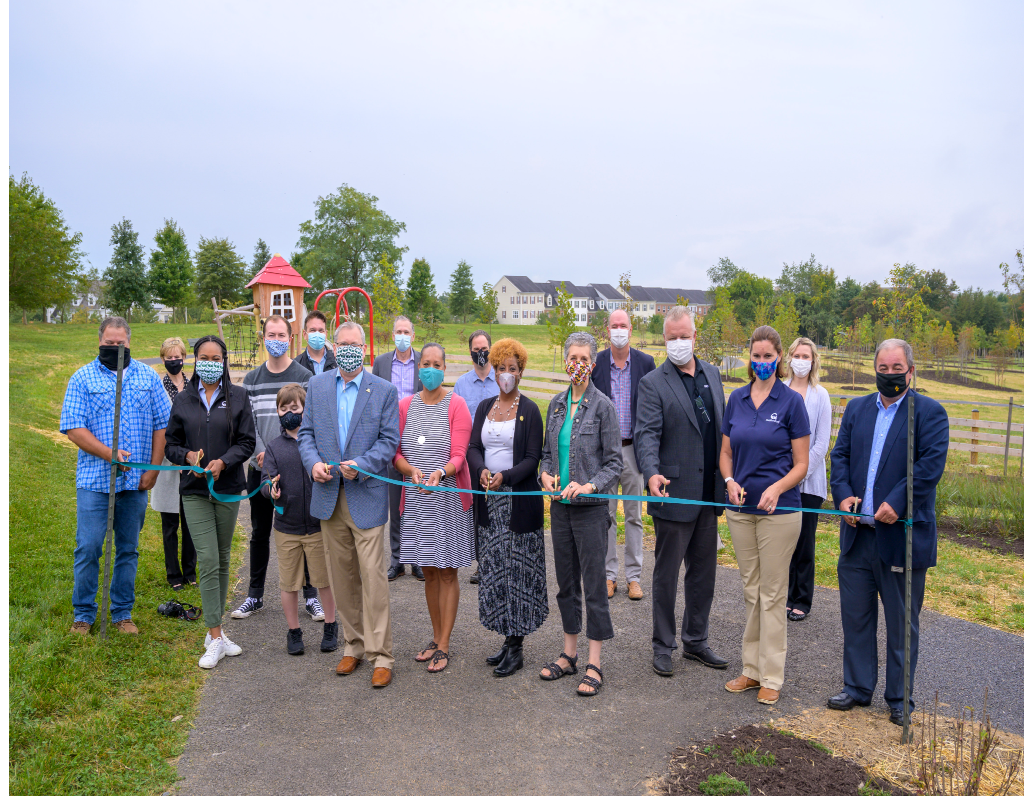 Discovery Park Opens in Gaithersburg
Discovery Park officially opened in Gaithersburg, Sept. 25, with a ribbon cutting ceremony featuring city officials. 
The project cost $1.4 million and was funded by the city's Capital Improvement Plan. Across the new 15 acre parkland, there are five walking trails and picnic structures, with two being ADA accessible; two playgrounds; a secret garden and butterfly garden; a four square court; and Gaithersburg's first Gaga pit, which is a form of dodgeball. 
🌳Discovery Park officially opened this morning w/ a ribbon cutting ceremony. The nature-focused space is our 27th City park! TY @AstraZeneca for the dedication of parkland & all who helped make this happen! Full story here: https://t.co/WU95OcGAvv

📸: @mvandenneste pic.twitter.com/n90HEbgTky

— City of Gaithersburg (@GburgMD) September 25, 2020
AstraZeneca donated 6.5 acres of parkland to Gaithersburg in 2013, according to Gaithersburg Mayor, Jud Ashman. "The city's largest employer donated six acres of its campus with the desire that the land be transformed into a park for the enjoyment of local residents, AstraZeneca employees and the children at the adjacent Discovery Meadows Childcare Center," Ashman said. 
Discovery Park is designed to be a passive park, according to Gaithersburg City Manager, Tanisha Briley. "It celebrates open space, it preserves the natural habitat, and its low maintenance design contributes to our environmental initiatives," Briley said. 
Many of Gaithersburg parks' designs are to be accessible and within easy reach of city residents, according to Ashman. "More than 90 percent of our residents live within a half of a mile of a city park," Ashman said.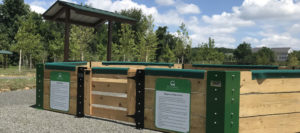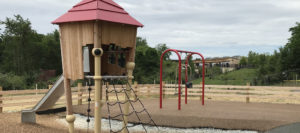 Discovery Park is located at 601 Orchard Drive and it's Gaithersburg's 27th park. The park is open from dawn until dusk, with on-street parking, according to the press release.