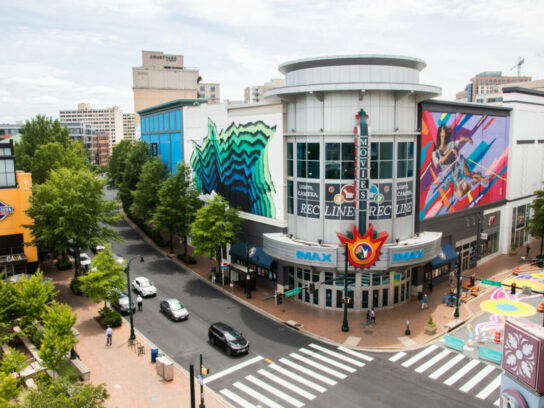 Montgomery County Council President Evan Glass and Councilmember Kate Stewart are hosting a community meeting on safety in Silver Spring on Sunday, March 26 at 3 p.m. The meeting will be held at the Silver Spring Community Center.
Glass and Stewart will be joined by police representatives and county officials. Panel discussions, breakout groups and a safety walk are planned for the meeting. The goal is to bring together neighbors, county officials and community organizations to discuss root causes of the increase in crime, recent crime incidents and to identify solutions.
Anyone interested in attending may RSVP online here. Questions about the meeting may be sent to Councilmember Kate Stewart and/or Council President Evan Glass via email.
Please join Council President @CMEvanGlass and I at this important event to discuss Safety in Downtown Silver Spring. We will also be doing a community safety walk with @MCPDNews. You can RSVP here: https://t.co/BPC2pmCSbk pic.twitter.com/vIiGxDHoOu

— Councilmember Kate Stewart (she/her) (@cmkatestewart) March 14, 2023
The Silver Spring Community Center is located at 1 Veterans Place.