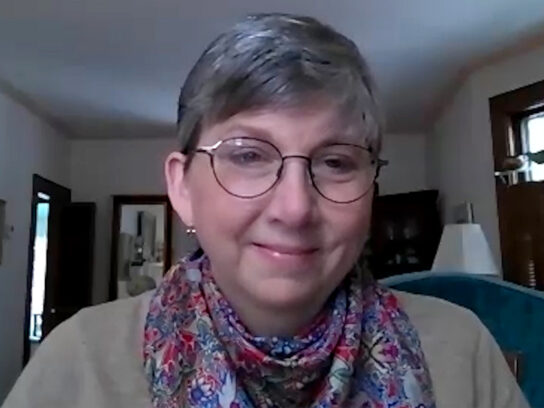 There is a 53% increase in resignations and retirements among Montgomery County Public School staff as compared to the end of the previous school year, according to Montgomery County Education Association (MCEA) President Jennifer Martin.
More than 2,300 staff members left their jobs during the 2021-2022 school year. Of that total, 1,150 were teachers, Martin said during Tuesday's Board of Education meeting.
As a result of the decreased staff, some teachers have been reassigned in what Martin called "last minute involuntary transfers." These transfers are contrary to the teacher contract, she said.
As a result of the transfers, "Teachers must scramble to prepare themselves not only for a new school, but also in many cases, for a new grade or a new subject," she said.
Martin blamed the overemphasis on testing and standardized curriculum for the soaring increase in retirements and resignations. Teachers are "exhausted and demoralized," she said, adding, "They know our focus needs to be on students, not spreadsheets."
As a result of fewer teachers and not enough people applying to fill the vacant positions, "Today we have a crisis," Martin said, adding that the district is in a "downward spiral."