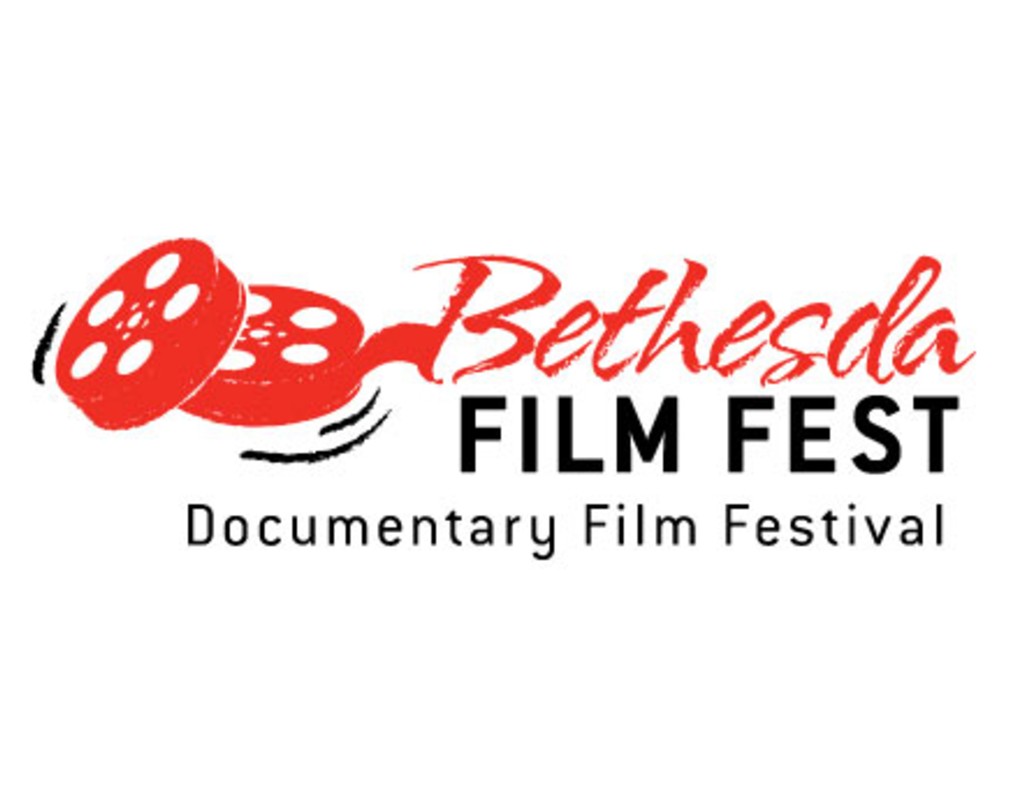 Eighth Annual Bethesda Film Fest Goes Virtual
The eighth annual Bethesda Film Fest will be virtual. 
The festival features four mini-documentaries from regional filmmakers. The films can be viewed for free online using the password "bup456." You can only watch until the day of the film fest, Thursday, June 25 at 7 p.m. At that time, the filmmakers will hold an online discussion about their work.
Bethesda Film Fest is virtual this year! You can view the four selected short docs now & register for the Q&A session with the filmmakers & subjects on Thursday, June 25 at 7pm. https://t.co/gqmOyu8I3O pic.twitter.com/CJcXYaZ1mE

— BethesdaUP (@BethesdaUP) June 16, 2020