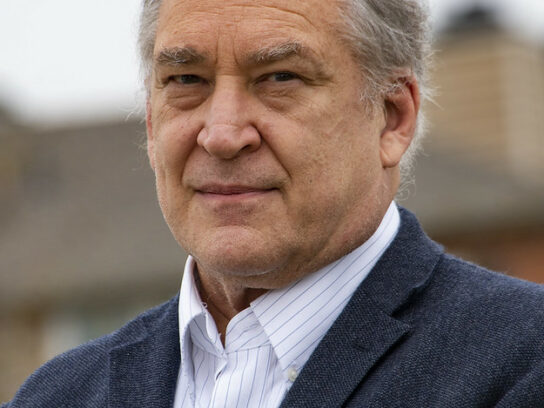 County Executive Marc Elrich has appointed two residents – Christopher Jennison and Andrea McCoy Johnson – to the inaugural Administrative Charging Committee (ACC), the county government announced Friday.
The committee, which will consist of five voting members, also includes Police Accountability Board (PAB) Chair Bishop Paul Walker, or his representative, according to the county government. The remaining two members will be selected by the PAB, which had nine members confirmed last week.
"Qualifications for members of the ACC include being able to demonstrate through professional or lived experience, the ability to balance effective oversight, perform objective analysis of an investigative report and practice procedural fairness," the county government stated Friday. 
Members of the ACC will serve a three-year term, with limits after two complete terms. They will also receive a yearly stipend of $16,000, with the chair of the committee earning $22,000 annually, according to the county government. 
The appointees were whittled down from over 60 applicants according to Elrich. "I am pleased to appoint these two diverse and qualified candidates to serve as part of the inaugural Administrative Charging Committee," said Elrich per a press release on Friday. "We believe these individuals will bring increased accountability and transparency that will improve our police department and public safety in Montgomery County."
The ACC was established, along with the PAB, with the approval of Expedited Bill 49-21 by the county council in April of this year. This came in compliance with House Bill 670, which was passed by the Maryland General Assembly in 2021. The state law mandates the creation of both governing bodies in each county. 
"As established in HB670, the PAB and ACC will be responsible for handling each complaint alleging police misconduct by a police officer employed by the County or a municipal police department located in the County filed by a member of the public," the county government stated in April. 
Both the ACC and PAB began handling incidents on Friday; however, complaints made against police officers covered by a "collective bargaining agreement with a different disciplinary system" will be looked at if they occur on or after July 1, 2023.
Related Post:
Nine Nominees Appointed to Serve on Police Accountability Board