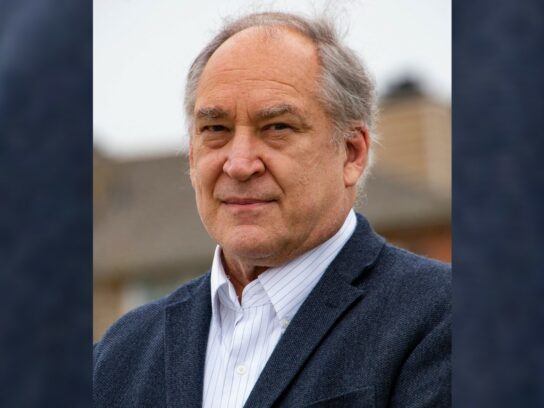 As news of the U.S. Capitol Police Chief's resignation spread, Montgomery County Executive Marc Elrich had harsh words for the police department's efforts during Wednesday's chaos in the district.
"They basically didn't do anything," Elrich told MyMCM in an interview Thursday. "And when you compare pictures of how they responded to Black Lives Matter, which had no intent to harm Congressmen and no intent to overthrow the government, they were greeted as if they were an invading army."
"And here these people are who want to disrupt an election, are trying to break into Congress, and you basically let them go through, until apparently it dawned on somebody that you've perhaps gone a bit too far and you've got Congressmen on one side of a door and you've got these crazy people on the other side of the door. That was horrifying."
Elrich said Capitol Police officers didn't do the job they were hired to do. Montgomery County Police officers were deployed to the Capitol on Wednesday to help law enforcement efforts.
Montgomery County Executive Marc Elrich says scene at Capitol is an "attempted coup." @mymcmedia https://t.co/zRc3cMWLY4

— Maryam Shahzad (@maryam_mcm) January 6, 2021
Capitol Police Chief Steven Sund resigned Thursday, effective Jan. 16. The news came hours after House Speaker Nancy Pelosi called on him to step down due to the force's handling of the chaos.
The Capitol went under lockdown Wednesday as supporters of President Donald Trump stormed the building. Before its session was suspended due to the chaos, Congress met Wednesday to certify electoral college votes and confirm Joe Biden as the next U.S. president. Trump has encouraged his supporters to protest what he believes is a stolen election. In the electoral college, Biden defeated Trump 306-232. Congress reconvened Wednesday night and around 3 a.m. Thursday confirmed Biden as the next president.
Thursday night, Trump acknowledged that a new administration will be inaugurated on Jan. 20.