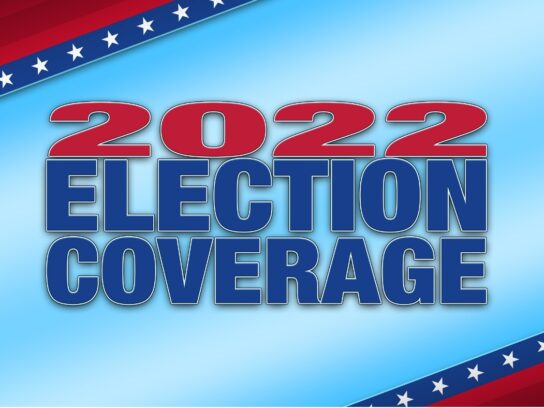 During a meeting that lasted less than five minutes, members of the Montgomery County Board of Elections (BOE) unanimously voted to certify the results from the July 19 primary.
According to the Maryland Board of Elections, incumbent County Executive Marc Elrich now leads businessperson David Blair by 35 votes on the Democratic ticket. Elrich had led by 42 votes prior to the county BOE locating 102 additional provisional ballots that had not been counted.
In November general election, the winning Democratic candidate will face Republican Reardon Sullivan.
As this contest is still very close, a recount will be conducted, probably beginning sometime next week.

Related Post
Board of Elections Finds 102 Uncounted Votes; Final Certification Delayed