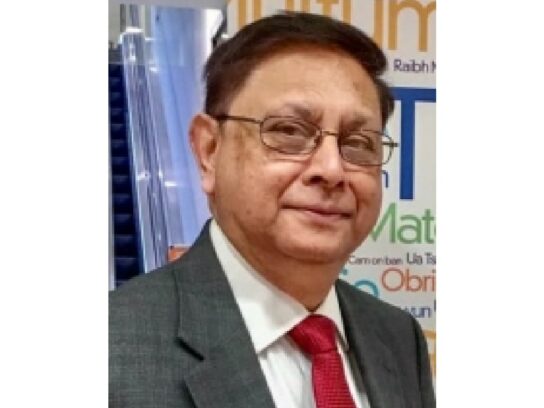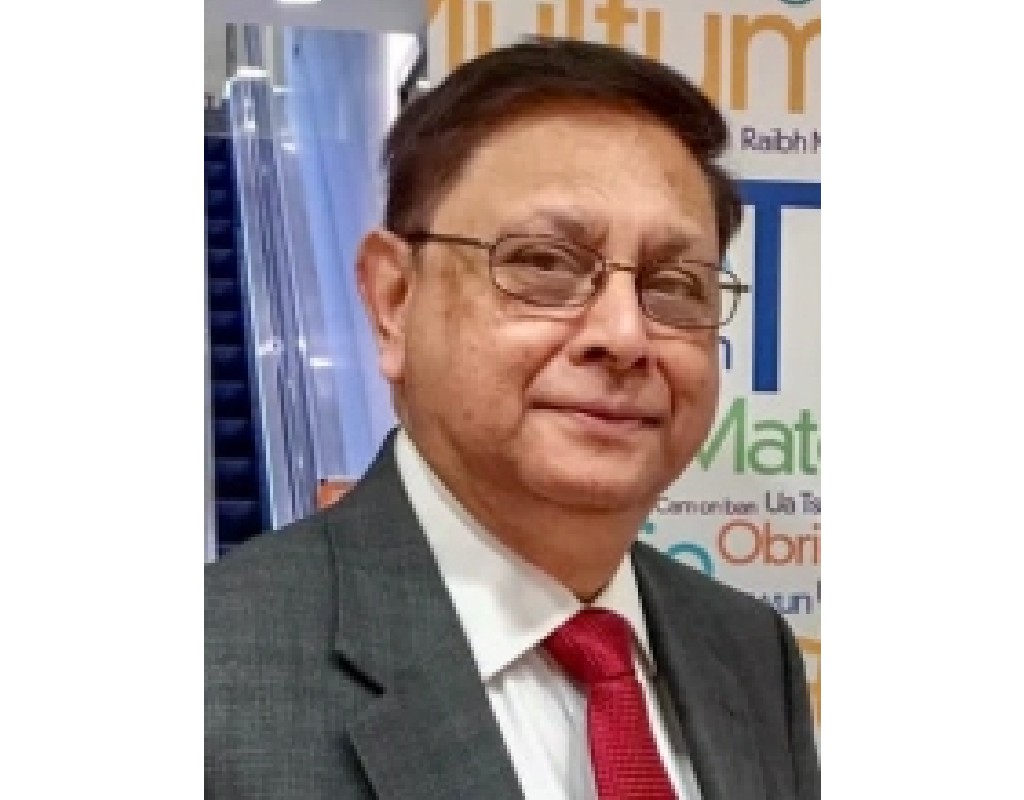 Dr. Sam Mukherjee, a longtime advocate and leader for the Asian American and Pacific Islander community, died June 18 at his home in North Potomac.
"Dr. Mukherjee will be greatly missed for his work and commitment to ensuring that the voice of the Asian American and Pacific Islander be heard throughout the County and State," County Executive Marc Elrich said in a statement.
Dr. Mukherjee was one of the founding members of the Asian American Health Initiative and served as the executive director of Asian American Inter Community Services (AICS). He also was a member of the county's Asian Pacific American Advisory Group.
"Dr. Mukherjee's wisdom and knowledge will be missed by many people who looked to him as a mentor and friend. Montgomery County has lost a leader who worked tirelessly to make this County a better place," Elrich wrote. "Dr. Mukherjee understood that we are a strong community when all our residents are engaged and involved and he fought every day with that as his guiding light. I have lost a friend, and the County has lost a true champion for the people."
According to his biography at Asian American Inter Community Services, Dr. Mukherjee was a multi-national executive, scientist and financial planner. He served as executive director and board member at AICS was "a major advocate for equity and fairness in health care access."
Mukherjee was an appointed member of the Standing Advisory Committee of the Maryland Health Benefit Exchange, a member of Montgomery County Executive's Advisory Group and was the first elected Co-Chair of the Leadership Institute (LIEED) at Montgomery County. He was proficient in seven languages.
Mukherjee was born in India in 1943 and also lived in Japan, Brazil and the United States.