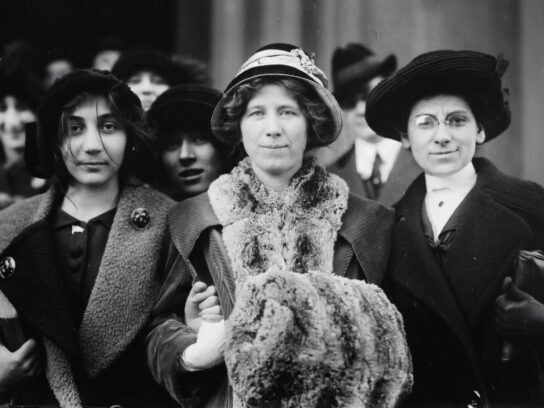 Montgomery History's online presentation, "The Path to Leadership: The Next Chapter", will open for viewing Monday, on the eve of Election Day.
Host Claire McDonald discusses the barriers women faced as they tried to gain positions in politics while telling the stories of the most influential women in state and county politics.
The presentation will be available for viewing for one week. The original exhibit was uploaded to YouTube on Aug. 18 of 2020.
More information on the exhibit and a recording of the presentation can be found here.
"The Path to Leadership: The Next Chapter," a Montgomery History free online presentation about the influence of Montgomery County women in the political arena pre- and post-suffrage, will be available for a one-week period starting Monday, Nov. 7. ℹ️➡️ https://t.co/fh8LowV1Rz pic.twitter.com/xt3Wq5hVnp

— Montgomery County MD (@MontgomeryCoMD) November 5, 2022