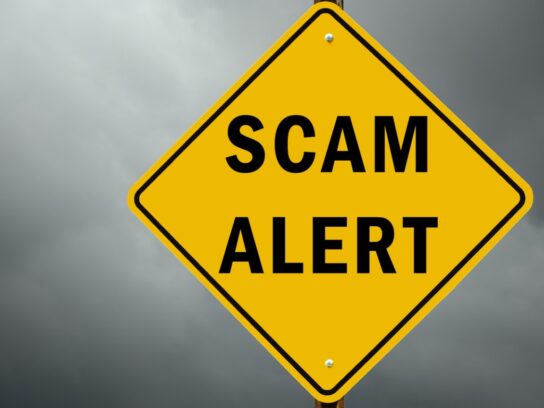 Both the Federal Communications Commission (FCC) and the Federal Trade Commission (FTC) have recently issued warnings about extended vehicle "warranty" robocalls.
The individuals making the calls do not represent the car manufacturer and commonly try to sell a "service agreement" that would cost thousands of dollars and may lack any guarantee of coverage.
The Advisory Committee on Consumer Protection is conducting a survey t0 collect information from consumers regarding their experiences with these offers. The survey asks if residents have been solicited by phone or mail and whether you responded to an offer made by an auto dealer in connection with your purchase of a new or used vehicle.
The information collected by the committee will also help identify companies that are using illegal robocalls to sell these agreements.  You can take the survey here.