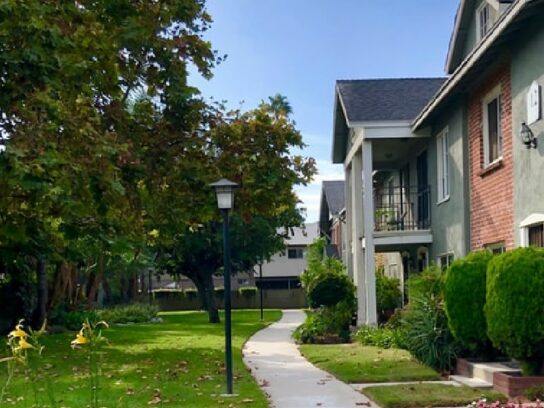 First-time homebuyers in Montgomery County can apply for down payment assistance programs. 
This is part of an ongoing effort to tackle "severe" housing costs, according to a release from the county.
Two programs, the Montgomery Homeownership Program and the Montgomery County Homeownership Assistance Fund Program, are funded by the county and each offers $1.5 million to assist buyers. 
The programs offer down payment assistance loans for up to $25,000, or up to 40% of the buyer's household income — whichever is less. Funds can be used for down payments or closing costs. These are zero-interest loans and are to be repaid upon the sale, payoff or transfer of the home.
Assistance is available to eligible buyers who purchase a moderately-priced home. Those who are approved will also get a competitive rate mortgage, per the county.
The programs are accepting reservations. See more information for the Montgomery Homeownership Program here and for the Montgomery County Homeownership Assistance Fund Program here.
Reservations will be accepted until the funds are committed.
The state Department of Housing administers the Montgomery Homeownership Program while the Housing Opportunities Commission of Montgomery County administers the Homeownership Assistance Fund Program. 
Great news for first-time homeowners in @MontgomeryCoMD. We're making $3 million available for help on down payments. Look for information on our website about the Montgomery Homeownership Program and the Montgomery County Homeownership Assistance Fund. https://t.co/Fh4g7uXECO pic.twitter.com/I456zuTi6A

— County Exec Marc Elrich (@MontCoExec) July 7, 2022