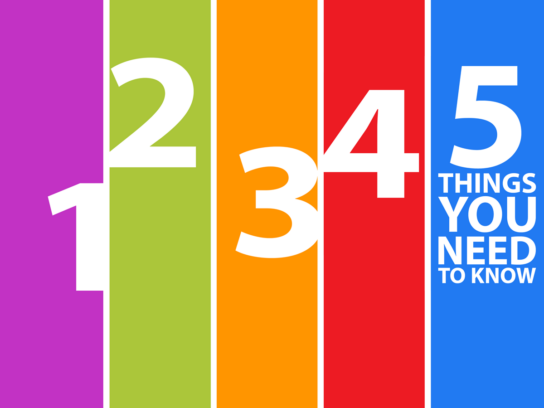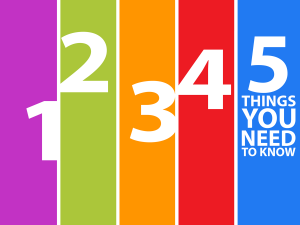 It is Thursday, Jan. 30, and here are five things to know in Montgomery County.
1. Climate Adaptation and Sequestration Workgroup: This workgroup will develop recommendations for reducing the County's climate change vulnerability and strengthening the County's ability to prepare for and withstand threats (known as hazard mitigation). Meetings are free and open to the public. This will be held at the Council Office Building [100 Maryland Ave] in Rockville on the fourth floor from 6:00 p.m. to 8:00 p.m. Click here for more information.
2. Read to a Dog: Children with an elementary school reading level can read to a certified therapy dog. First come first served. Tickets will be given out one hour before the program. This will take place at the Germantown Library from 4:00 p.m. to 5:00 p.m.
3. Scams Targeting Seniors: Hosted by the Housing Opportunity Commission, this educational class will offer awareness and will be held at the Georgian Court Apartments located at 3600 Bel Pre Road from 11:00 a.m. to noon.
4. Garba Dandiya Dance Performance: This is a form of dance that originated in the state of Gujarat in India. It is a very popular dance, and is also called the "stick dance". This will take place at the Holiday Park Senior Center in Wheaton from 11:00 a.m. to noon.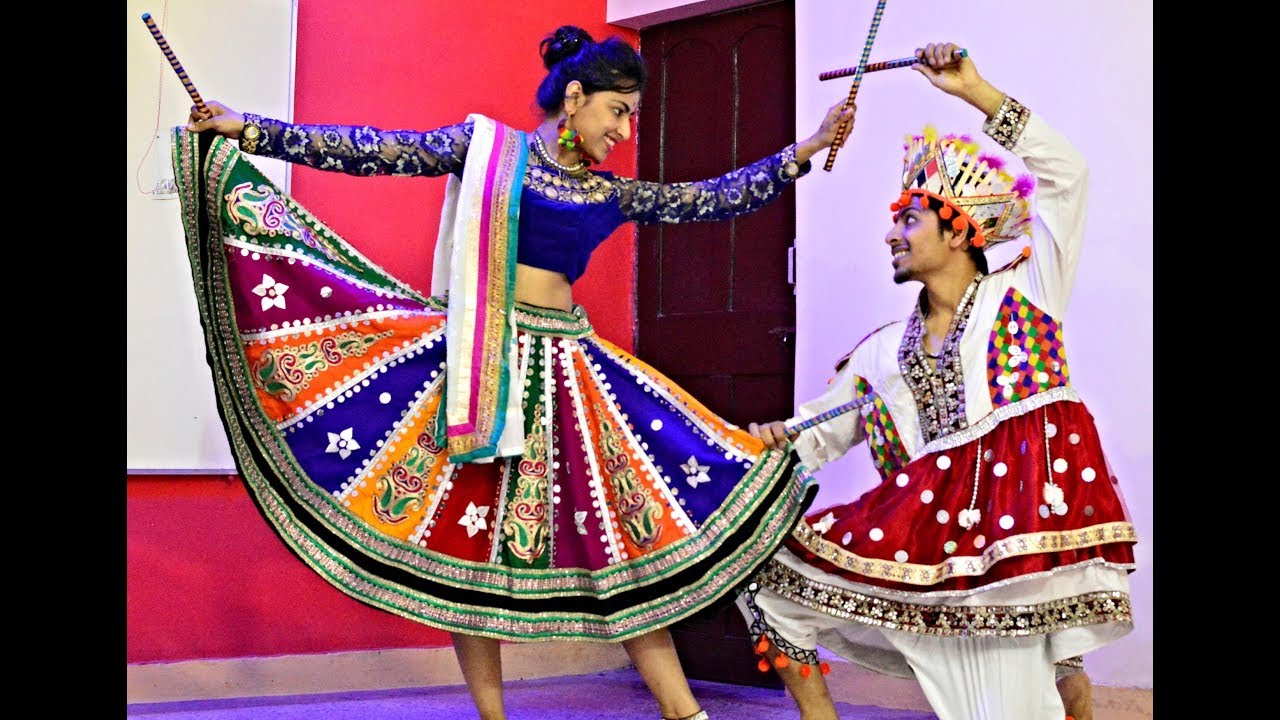 5. Census Jobs Informational Sessions: The U.S. Census Bureau is seeking qualified workers for the 2020 Census operations in Montgomery County!  Learn about both full- and part-time job opportunities. There will be three one-hour long informational sessions- at either 10:00 a.m, 11:00 a.m, or noon. This will take place at the Twinbrook Library.
For the latest news and events in Montgomery County, stay with MyMCMedia. We hope you will also follow MyMCMedia on Facebook, Twitter and Instagram.