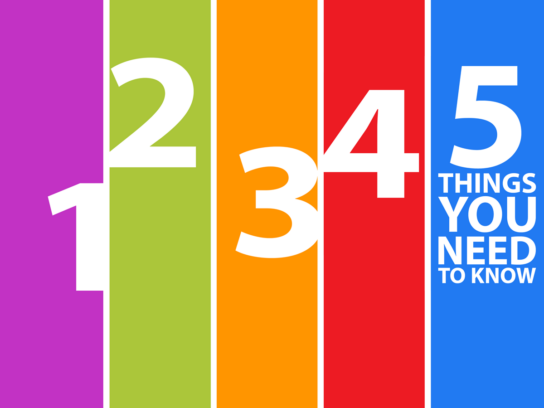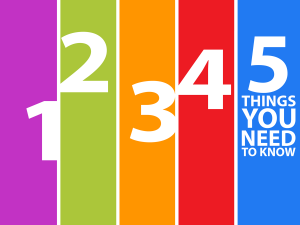 And the countdown to Halloween has officially begun—30 more days! Today is Tuesday, Oct. 1, and here are five things to know in Montgomery County.
1. Council in Session: Montgomery County Council meets today at 1 p.m. Here's a look at today's agenda.
2. Big Day for Sports Fans: The Washington Nationals host the Milwaukee Brewers in a win or go home National League Wild Card game at 8 pm. Max Scherzer has been named the starting pitcher for the Nats. The winner of the game advances to the National League Division Series against the Los Angeles Dodgers. Also, the Washington Mystics are two wins away from winning the WNBA championship. The Mystics, led by league MVP Elena Delle Donne, host Game 2 of the Finals at the Entertainment and Sports Arena in Southeast Washington DC. They lead the best-of-five series 1-0.
3. New Maryland Laws Take Effect: A number of new laws are taking effect in Maryland starting today. Here's a look at some of them:
New Maryland Laws Taking Effect Include 'Laura and Reid's Law'
4. #SeeMeMontgomery: Today MyMCMedia is launching our new #SeeMeMontgomery Initiative. Take a look at what this project is all about:
https://www.mymcmedia.org/see-me-montgomery-2/
5. ICYMI: On the latest episode of Montgomery Talks, Doug Tallman talked to David Reichenbaugh, a former Maryland State Police lieutenant, about the sniper attacks in 2002.
Montgomery Talks: Looking Back on Three Weeks of Terror During the 2002 Sniper Attacks
For the latest news and events in Montgomery County, stay with MyMCMedia. We hope you will also follow MyMCMedia on Facebook, Twitter and Instagram.