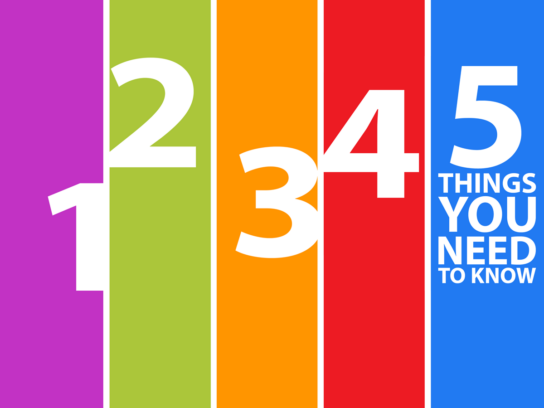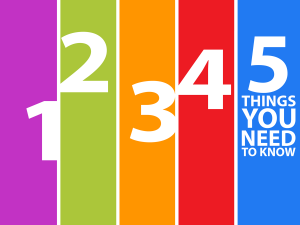 Today is Thursday October 3, and here are five things to know in Montgomery County.
1. Active Aging Week Continues: Montgomery County government invites residents to participate in the second annual Active Aging Week, which is part of a national initiative to promote healthy lifestyles. This year's theme is "Redefining Active." Activities include walks, fitness classes, book discussions, language conversation, games, technology classes, volunteer information and meditation.
2. Helping Individuals Reach Employment: The purpose of HIRE is to provide one-on-one services to those who would appreciate some help seeking employment. This event will help develop an employment plan, review resumes, and complete applications. Register in person or by phone. This event will take place at the White Oak Library in Silver Spring from 10 a.m. to noon. Click here for more details.
3. Chamber of Commerce Annual Legislative Reception: The Montgomery County Chamber of Commerce will host this event at Trapezaria Mediterranian Kuzina located on 11 N Washington Street in Rockville from  5 to 7 p.m. Connect directly with your elected officials. Share your experiences and ideas as a business leader in Montgomery County and Metro Maryland. Click here for more information. 

4. Chinese Class for Beginners: Learn Chinese! Weekly Mandarin Chinese classes offered on Thursdays for children ages 5 to 10 free of charge. Classes will cover basic vocabulary, sentence structure, and conversational practice. The class for today will take place from 4. to 5 p.m. at Little Falls Library[5501 Massachusetts Avenue in Bethesda]. Click here for more details.
5. Gentle Yoga in Spanish- An Active Aging Week Event: All are welcome to this 50 minute gentle yoga class that includes yoga poses and stretching. The instructor will speak in Spanish and demonstrate the movement so all can participate. This will take place at the Long Branch Senior Center [8700 Piney Branch Road in Silver Spring] from 11 a.m. to 11:50 a.m.
For the latest news and events in Montgomery County, stay with MyMCMedia. We hope you will also follow MyMCMedia on Facebook, Twitter and Instagram.