Five billionaires who call Montgomery County home made The Forbes 2021 list of the 400 wealthiest Americans, although the richest county resident only clocked in at 117.
Mitchell Rales, 65, was ranked 117 with a net worth of $7.6 billion. The businessman cofounded Danaher Corporation and is chairman of its executive committee. The Potomac resident is the developer and financier of the Glenstone Museum. He attended Walt Whitman High School where he played on the football and baseball teams.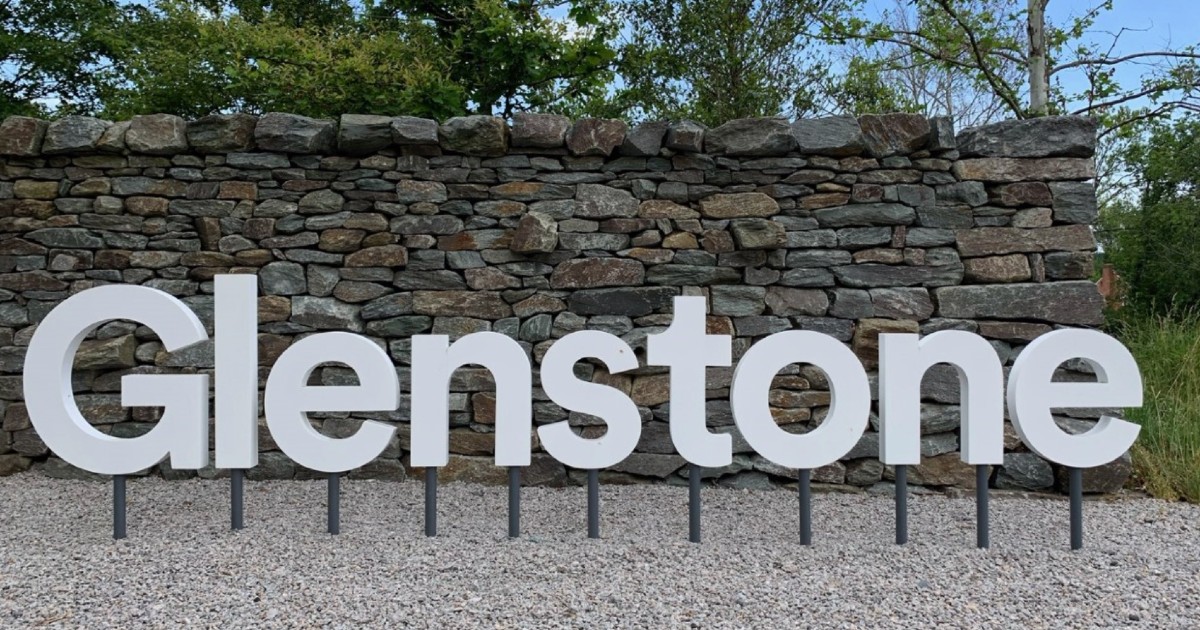 Ted Lerner and family were listed as 229th with a net worth of $4.7 billion. The 95-year-old owner of the Washington Nationals baseball team made his money in real estate and lives in Chevy Chase.
Third on the list, is Bethesda resident David Rubenstein, with a net worth of $4.3 billion. The 72-year-old was listed at 261. He made his fortune in private equity and is one of the founders of The Carlyle Group. He is known for his philanthropy and has pledged to donate more than half of his wealth as part of the Giving Pledge campaign.
Dan Snyder, owner of the Washington Football Team, is ranked 281 with a net worth of $4 billion. Snyder, 56, lives in Potomac in a home that overlooks the Potomac River. He is the founder of Snyder Communications.
While many Americans saw their savings dwindle during the pandemic, the 2021 Forbes list features 44 new names. A person must have a net worth of at least $2.9 billion to be listed.
Here are the top 20 richest in America: https://t.co/JfQAXFhLw6 #Forbes400 pic.twitter.com/jKQuLExe7C

— Forbes (@Forbes) October 7, 2021