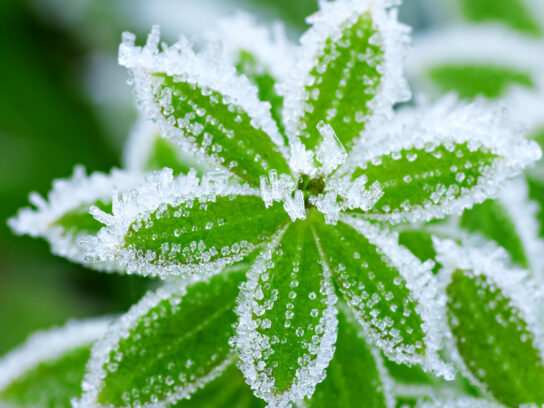 The National Weather Service has issued a freeze watch for northwest Montgomery County, including Germantown and Damascus.
Temperatures as low as 32 degrees are expected between the hours of 1 a.m. and 8 a.m. on Thursday, April 28
Residents with sensitive plants and unprotected outdoor plumbing are encouraged to take precaution.
Officials urge residents to take precautions to prevent the freezing and bursting of outdoor water pipes by wrapping, draining or allowing the pipes to drip slowly. In-ground sprinkler systems should be drained and covered to protect them from freezing.
NWS has issued a Freeze Watch for 4/28/2022 from 1:00 AM to 8:00 AM. Frost and freeze conditions could kill crops, other sensitive vegetation & possibly damage unprotected outdoor plumbing. More info: https://t.co/mfjO4LdG8D #mdwx

— MC Emergency Mgmt (@ReadyMontgomery) April 26, 2022