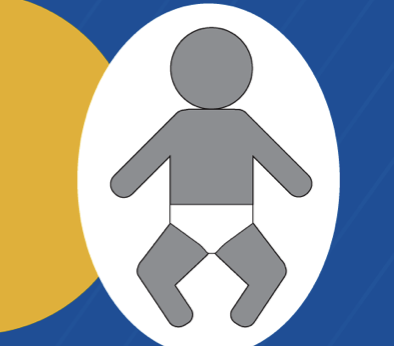 The Virtual Fetal and Infant Mortality Event called, "Why Everyone Should be Concerned About Fetal and Infant Mortality,"will be held on Thursday, Oct. 27 at 7 p.m.
Councilmember Andrew Freidson will co-host the event with the Montgomery County Fetal and Infant Mortality Review (FIMR) Board/Community Action Team and the Montgomery County (MD) Alumnae Chapter of Delta Sigma Theta Sorority, Inc, according to a press release from the county.
Friedson is the county's District 1 councilmember and a long-term volunteer, advocate, and leader with local charities and community-based organizations according to the county council's website.
Every year in the county approximately 100 pregnant people experience a pregnancy loss or death of their infant. These tragic losses occur across the socioeconomic spectrum according to the release.
The event consists of an informative panel discussion about recent fetal and infant mortality data. There will be sample case studies of individuals who have experienced this kind of loss. Panelists include FIMR Community Action Team Co-Chairs Dr. Monica Howard and Pat Keating, RN, and Aaliyah in Action Founder and CEO Elizabeth O'Donnell, who will talk about her pregnancy loss and share resources according to the release.
Community members can register using the following link http://bit.ly/FIMPanel