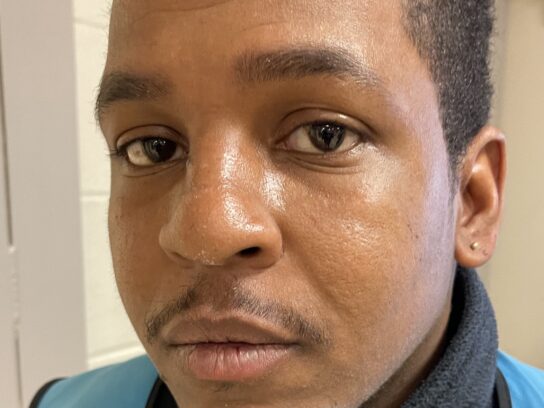 On Monday a man was arrested after reportedly attempting to kidnap a Redland Middle School student at a bus stop in Gaithersburg. 
According to detectives, the student was waiting at the bus stop on the 17600 block of Towne Crest Drive, around 7:20 a.m., when 30-year-old Jamaal Germany tried pulling the student into a nearby apartment. 
Montgomery County Police say what saved the student was their classmates stepping in to help the victim get away. After staff members were alerted about the incident, they then contacted the school's Community Engagement Officer. 
Germany was arrested on Monday and taken into custody. Detectives are asking anyone who believes they may have been a victim of his to call 240-773-5400