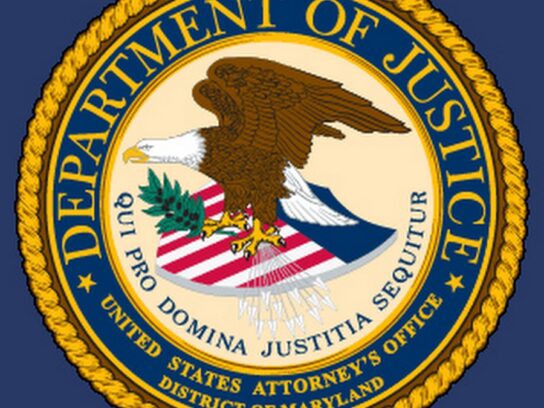 Montgomery County Chief of Police, Marcus Jones, announced the sentencing of a Baltimore gang leader, Gregory Butler, who was directly responsible for a Montgomery County overdose.
In 2016, a deadly overdose of heroin occurred in Rockville immediately after Butler completed a sale with the victim.
Additionally, Butler's organization, "NFL" distributed fentanyl, heroin, and cocaine throughout the state.
NFL stands for Normandy, Franklin, and Loudon, the three streets of Baltimore the members have ties to.
"Over the course of the charged conspiracy, Butler and his co-conspirators distributed over one kilogram of heroin and more than 280 grams of crack cocaine, and more than 400 grams of fentanyl," says the U.S. Attorney's Office for the District of Maryland.
A total of 30 defendants pled guilty and revealed their participation in drug racketeering.
In court, Butler agreed the numerous overdoses were foreseeable due to his oversight of the organization. He will face 30 years in federal prison on the basis of his organization's criminal activities.