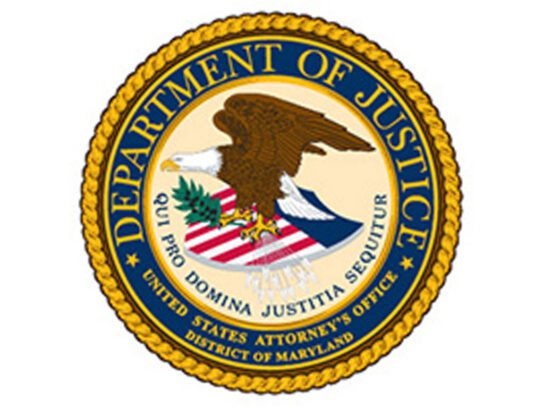 A federal grand jury charged Germantown couple Andrews Oduro Brown (Andrews Oduro), 39, and Charmaine Miesha Brown, 43, for conspiracies to commit passport fraud and wire fraud, aggravated identity theft, bankruptcy fraud and making false statements in a bankruptcy proceeding, according to the U.S. Department of Justice.
From Dec. 2014 through April 2021, the couple conspired to obtain passports for their family members who were non-U.S. citizens, according to the indictment. Oduro and Brown allegedly used false statements and fraudulent identity documents to issue the passports and then arranged for their family members' transportation to the United States.
The indictment alleges the couple also conspired to receive Child Care Subsidy Program payments from Aug. 2016 through April 2021 when they were not entitled to its benefits using an individual's information without their knowledge or permission.
Oduro and Brown also allegedly filed a fraudulent Chapter 7 bankruptcy petition using the name and partial social security number of the same individual as the child care payments, according to the indictment.
If convicted, the couple could each face a maximum of five years in federal prison for conspiracy to commit passport fraud, 20 years in federal prison for conspiracy to commit wire fraud, five years in prison for bankruptcy fraud, five years in prison for false statements in bankruptcy and a mandatory sentence of two years in federal prison, consecutive to any other sentence imposed, for aggravated identity theft, according to the Department of Justice.
— US Attorney Maryland (@USAO_MD) May 2, 2022