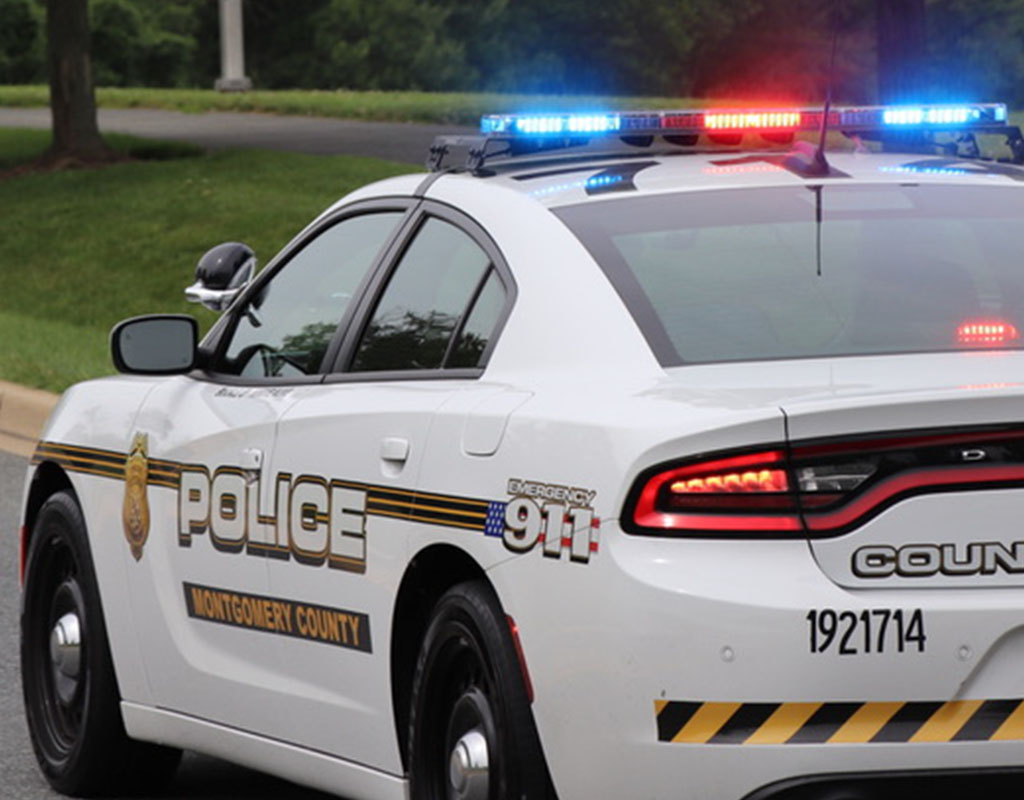 Germantown Man Faces Gun, Drug and Credit Card Charges
Montgomery County police officers said they have arrested a 25-year-old Germantown man for drug and firearm offenses after a traffic stop in Glenmont.
Dayvon M. Irving of the 18700 block of White Sands Drive is being held without bail on 13 charges, according to online court records.
According to police, a Wheaton police district officer stopped a car on Glenallen Avenue near Georgia Avenue about 5 p.m. Tuesday. After pulling over the vehicle, which was driven by Irving, the officer detected the odor of marijuana coming from inside his vehicle, police said.
During a search of the vehicle, officers found a loaded Smith & Wesson 9mm handgun, suspected marijuana and a credit card skimming device underneath the driver's seat, police said.
The handgun was later determined to have been stolen from Rowan County, North Carolina. Officers also found fraudulent credit cards inside Irving's car.
Officers determined that Irving was prohibited from possessing a firearm because of a previous armed robbery conviction.
Irving was arrested and taken to the Central Processing Unit and charged with firearm-related offenses, possession of a controlled dangerous substance and credit card fraud-related offenses.