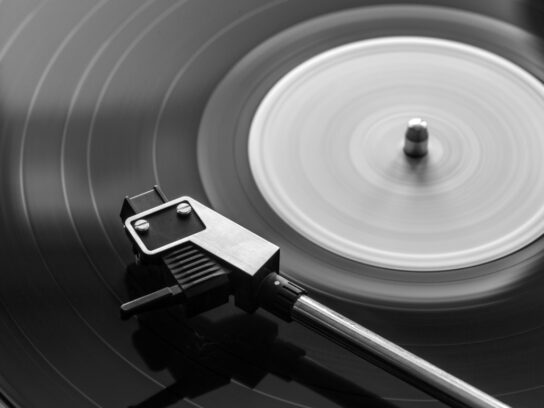 Independent record stores around the world will be celebrating Record Store Day on Saturday, April 23. The day teaches the community, staff and artists about the culture of these stores and their records, according to the Record Store Day website.
Some record stores will have meet and greets with artists, body painting, cook-outs or parades. Taylor Swift serves as this years's ambassador.
Local stores such as The Record Exchange in Silver Spring and Purple Narwhal Music & Manga in Rockville will recognize Record Store Day.
The Record Store Exchange will have a first-come, first-served line.
Friends of the Library Montgomery County will celebrate Record Store Day at the Rockville Bookstore. People can swing by to see the hundreds of records and their vintage vinyl, according to the FOLMC website. In 2019, Rockville Bookstore celebrated the day by having arts and crafts and guest speakers.
The Record Store Day website also displays dozens of other independent record stores in the area and across the globe.
Record Store Day is this Saturday!

We'll open at 9am and the list of what we'll have in stock is at https://t.co/mzYylDwFAy. We might be getting a few more things in so we'll update the list if that happens.

See you then!#RecordStoreDay #RecordStoreDay2022 #RSD #RSD2022 pic.twitter.com/3faJ6novUw

— Purple Narwhal Music & Manga (@purple_narwhal) April 18, 2022