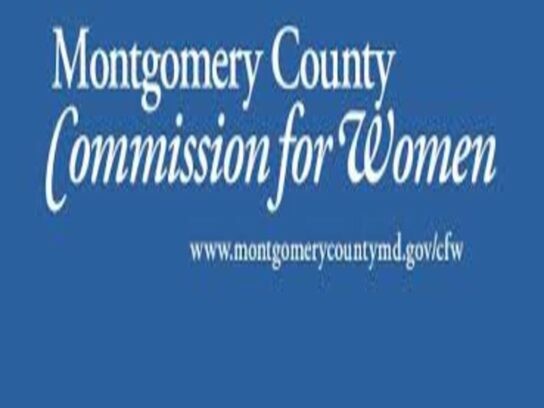 The Montgomery County Commission for Women's 2020 Girl Power Contest has been extended through Friday, June 26.
Here are the rules:
The individual must be a Montgomery County Resident between the ages of five and 105.

Submit a short story, poem, or drawing that answers: "

As we commemorate the 100th anniversary of women's right to vote, what barriers do you think still exist for women and girls and how can you help to break them?"

Each participant may only submit one entry. 

Submitted work must be original.

Avoid racist or sexist comments and images.
Participants are encouraged to be as creative as possible. All entries will be reviewed in terms of creativity and incorporation of the theme.
How to enter:
Submit all Google Doc and email submissions by June 26 at midnight.

Submissions must be postmarked by the date they were sent in.

Submissions must include: entrant's full name, age, grade, school (if applicable), phone number, and e-mail address.  

Submissions may also be mailed to: 2020 Girl Power Contest (Elementary Entry/Middle School Entry/ High School Entry/Adult Entry), Montgomery County Commission for Women, 21 Maryland Avenue, Suite 330, Rockville, MD 20850.

Entries may also be emailed to:

cfwinfo@montgomerycountymd.gov

Those who enter must sign a release form. If the entrant is a minor, their parent or guardian must complete the form for them.
All submitted entries become property of the Montgomery County Commission for Women. 
Awards will be chosen from the following categories: adults, elementary, middle school, and high school students. Recipients will have the opportunity to participate in a photo op with the Commissioners as well as have their entries featured on the website.
All winners will be recognized during the August Suffrage Commemoration.
For additional information, call: (240) 777-8300 or email: cfwinfo@montgomerycountymd.gov.  
Submit your entry online.
🔊LAST CALL for entries! #MontgomeryCounty residents ages 5 to 105, enter in our 4th Annual Women's History #GirlPower Contest by this Friday, June 26.💕Winners will be recognized at our August Suffrage Commemoration. Submit your entry online: https://t.co/ir46BGOXIl pic.twitter.com/T9wVxAmfAq

— Montgomery County Commission for Women (@MoCoWomen) June 22, 2020