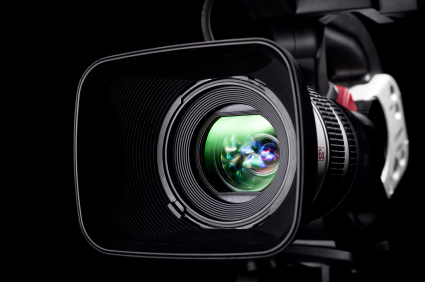 Giving Tuesday
First, there was Black Friday, then Small Business Saturday and, of course, Cyber Monday.
December 1st is Giving Tuesday.
Have you considered Montgomery Community Media when making your end of the year donation?
MCM is all about informing, connecting, engaging and educating communities. MCM also serves the community thru economic development, nonprofit partnerships and collaborations, and production services.
You can find a "donate" button on MCM's Facebook page and at the top of the MyMCMedia.org website.