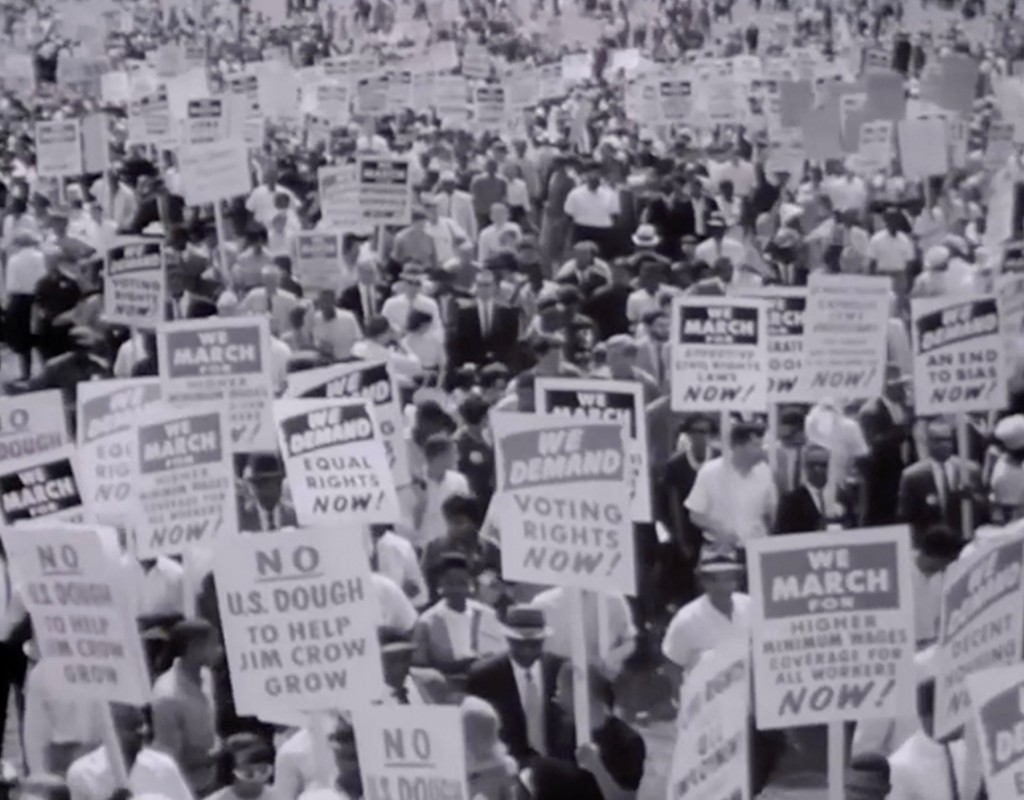 Glenstone Joins Other Museums Worldwide to Screen Video on the American Black Experience
In an international effort among art museums to respond to the movement for racial justice, Glenstone Museum in Potomac will take part in a 48-hour, multi-institutional screening of  "Love is the Message, The Message is Death."
Glenstone will play the 2016 video montage by Arthur Jafa, which coincides with the current racial justice movement, from 2 p.m. June 26 to 2 p.m. June 28. 
"At this historic moment of civic unrest, we believe one of the most important things we can do is to amplify the eloquent and powerful visions of artists like Arthur Jafa," director and co-founder of Glenstone Museum Emily Wei Rales said in a recent press release. 
"It is a privilege for Glenstone to join in unity with so many other museums by participating in this rare online screening."
Jafa, an American visual artist and filmmaker, portrays the black experience in America using different ranges of content, such as police camera footage, YouTube video clips and movie scenes. 
"I am thrilled for the opportunity, finally, to have as many people as possible see Love is the Message, The Message is Death," Jafa said in the press release. 
For more information and to screen the video, visit www.glenstone.org.
Starting this Friday at 2 p.m., we are streaming Arthur Jafa's "Love is the Message, The Message is Death" (2016) for 48 hours through our website (https://t.co/Kjf2LAiRgT) alongside many other institutions doing the same. (1/4) pic.twitter.com/ZE509wgIGS

— Glenstone Museum (@GlenstoneMuseum) June 24, 2020