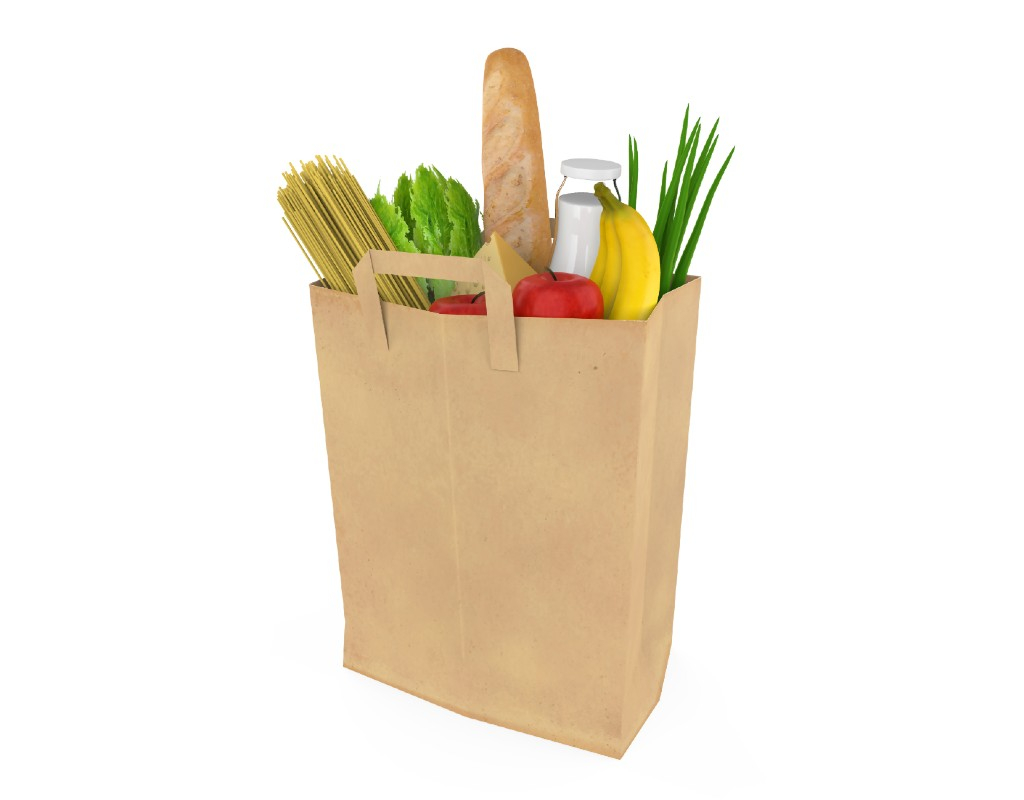 Grab N' Go Food to be Distributed Saturday in Silver Spring
Kingdom Fellowship Church will distribute 500 boxes of free groceries in Montgomery County.
The Grab N' Go food distribution will take place Saturday starting at 11 a.m. The location is the East County Community Recreation Center, located at 3310 Gateshead Manor Way, Silver Spring.
The food distribution is in partnership with Kingdom Fellowship Church, Councilmember Will Jawando, Montgomery County Department of Transportation, Capital Area Food Bank and Montgomery County Recreation.
PLEASE SHARE! East County Food Distribution (Grab 'n Go) Round 2 is scheduled for this Saturday, May 9th, beginning at 11am! 500+ boxes of food will be available while supplies last! pic.twitter.com/1KzglJElLq

— MoCoFoodCouncil (@MoCoFoodCouncil) May 7, 2020
Round 2! pic.twitter.com/2UYGh1BOU1

— Maryland Legal Aid (@MDLegalAid) May 7, 2020