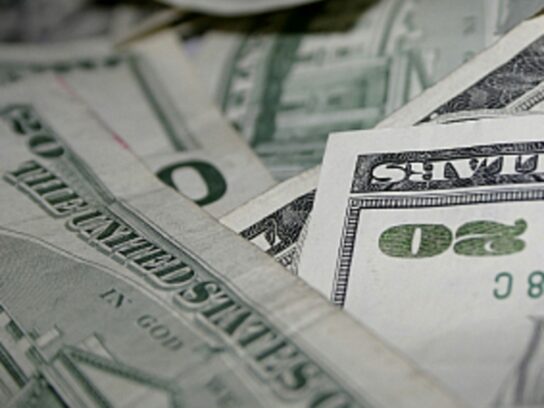 Friday is the deadline for Montgomery County nonprofits to apply for a grant from the County Economic Development Corporation (MCEDC).
The grant program is open to nonprofits with a mission or program related to:
Minority and women entrepreneurship
Science, technology, engineering and mathematics (STEM) education
Research and innovation development
Small-scale manufacturing
Organizations must apply by 5 p.m. Friday.
Grants will range from $10,000-$20,000, plus one $100,000 and $50,000 grant to two organizations that "best demonstrate a substantive impact on the Montgomery County economy in one or more of the four identified priorities," per the MCEDC website. Funds will be distributed by Sept. 1 and must be spent by the end of the year.
Eligible nonprofits must:
Have earned annual revenue between $50,000-$2 million in the last fiscal year
Be registered and in good standing with the State Department of Assessments and Taxation
Have been continuously operating since 2019
Be located only in the county or have more than half of program expenses/employees at a county site
Click here for required documentation and other frequently asked questions. Eligible programs cannot have started before March 2020.
County Council President Tom Hucker elaborated on the grant program during a virtual briefing last month.
[hr]
Previous Post
Grant Funds Available for Nonprofits That Focus on Minority and Women Entrepreneurship