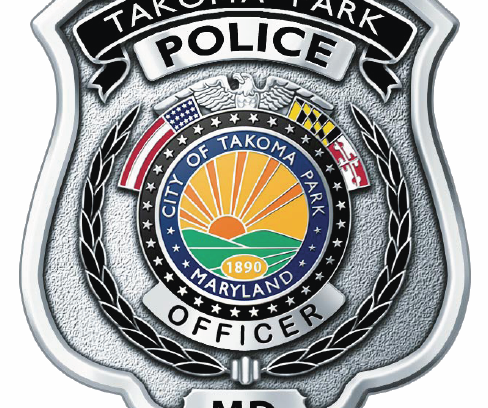 Takoma Park Police responded to a report of an armed robbery on Jan. 30 in the 7300 block of Hilton Avenue.
According to police, at 4:10 p.m. the victim was standing in the front of his or her home when a gray Chevy pulled up and two young Black males got out of the vehicle, brandished a handgun and demanded property, which they then stole before fleeing in that vehicle. The victim was not injured, police said.
The males were reported to be about 14 to 15 years old. The handgun was a small, black semi-automatic, according to police.
Officers searched the area but did not find anyone. Anyone with information should call Takoma Park Police at 301-270-1100 and refer to case #210003900.