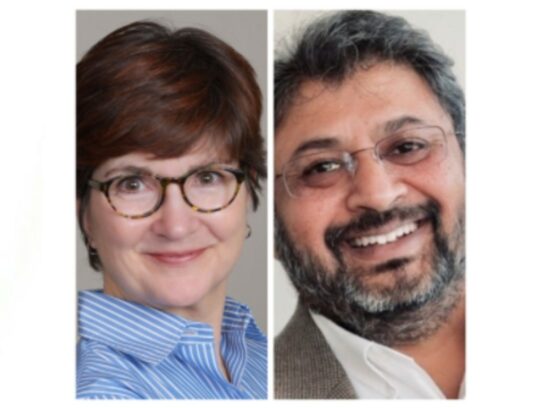 Montgomery County Board of Education at-large candidates Lynne Harris and Sunil Dasgupta are leading the race, according to the Maryland State Board of Elections. 
The vote count was last updated at 11:43 a.m. Harris has 28.1 percent of votes (16,460). Dasgupta has 18.1 percent (10,594). Candidate Stephen Austin follows the two with 15.8 percent of votes (9,254). 
These results are not final. Official results will come out after the Board of Elections receives all ballots, the deadline for arrival being June 12. 
Tuesday was Election Day in Maryland. COVID-19 and public health measures made it so only a few in-person voting sites were open, and most ballots were mailed in. Montgomery County residents tweeted photos of long lines at the Silver Spring voting site. 
Huge line to vote at the Silver Spring Civic Center. Thank you for voting!! Please stay safe! #civicduty pic.twitter.com/qCcP4q2voe

— Nicole Rodriguez-Hernandez (@NicoleRH_MD) June 3, 2020