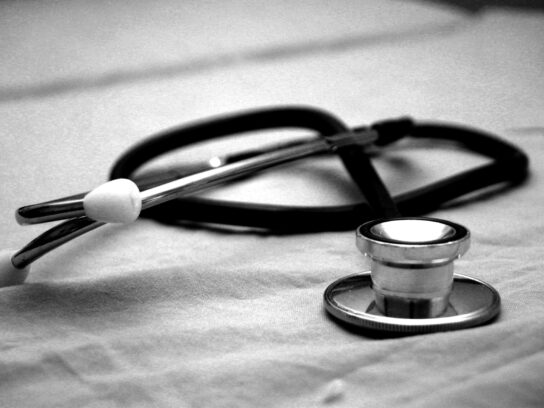 Montgomery County's new health officer, Dr. Kisha Davis is a long-time county resident.  Her family has deep roots in the community and she wants to continue its legacy of service.
Dr. Davis began her new job in mid-December.  She said she looks forward to tackling the County's unique health challenges and she has some thoughts about Maryland's new marijuana law.
Davis spoke with MyMCM about these topics and the health concerns that keep her up at night.
Dr. Davis says she is ready to serve and she wants to encourage all County residents to get their flu shot and Covid-19 booster.