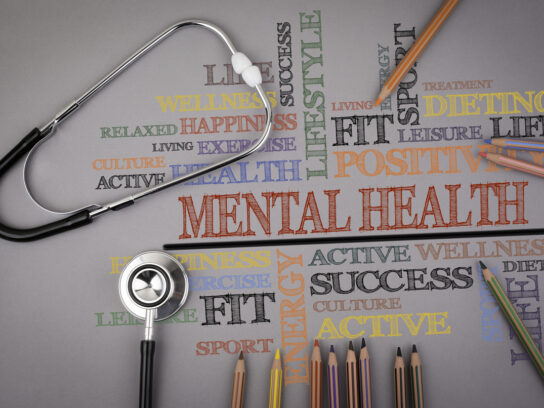 Officials expect county high school wellness centers to be fully staffed by October. As of last week, just over half of wellness centers have hired staff, said Mark Hodge, Acting Senior Administrator for School Health Services with county Health and Human Services, during a school board meeting Thursday.
On Monday, Montgomery County Public Schools (MCPS) Superintendent Dr. Monifa McKnight provided an update on wellness centers during a media briefing. 
In April, the county council approved three special appropriations to expand wellness centers to all 25 public high schools in the county.  
19 high schools will receive a new wellness space and staff, and six already have established wellness centers, explained Dr. Patricia Kapunan, the school system's medical officer, during Thursday's school board meeting. The 19 new spaces are near completion, she said, and the other six high schools will receive augmented mental health resources.