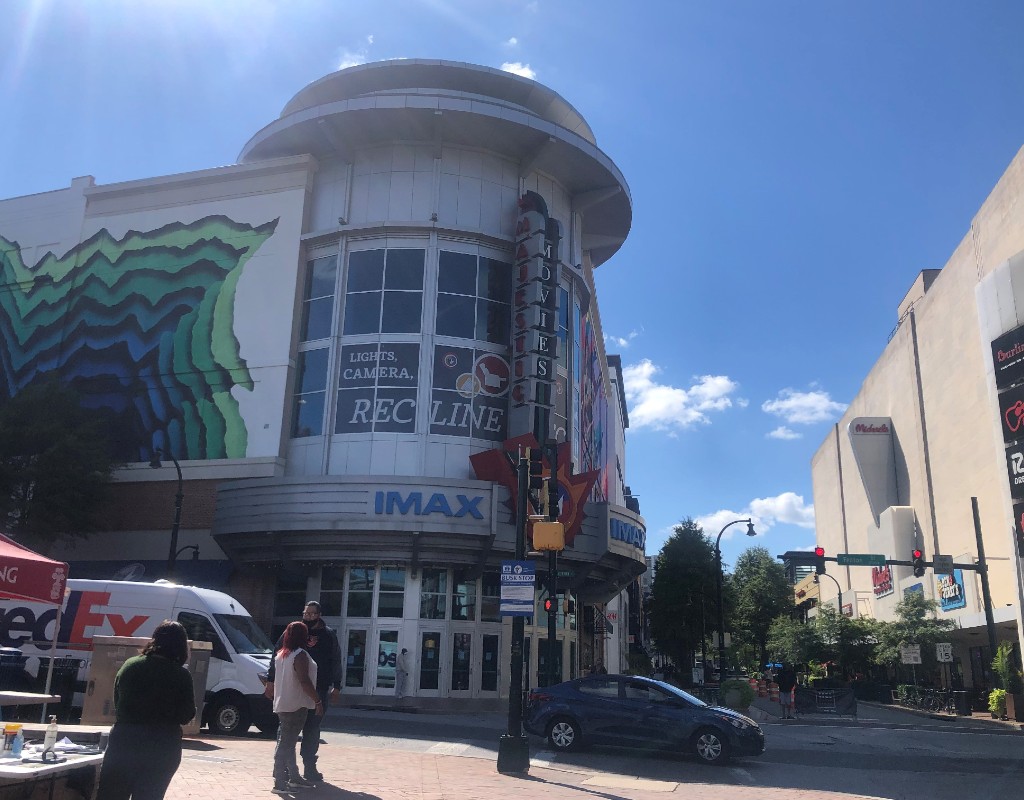 Hundreds of Regal Cinemas to Close Across United States
All 536 Regal Cinemas in the United States will be temporarily suspending their operations as of Thursday, Oct. 8, the parent company Cineworld announced Monday in a press release.
According to the press release, Cineworld cannot consider providing strong commercial films in their theaters "against the backdrop of COVID-19."
Major U.S. markets, like New York, remain closed, and studios are reluctant to release their "pipeline of new films." Along with these setbacks, there is no guidance on reopening.
Approximately 40,000 employees across the United States are impacted by these closures.
"This is not a decision we made lightly, and we did everything in our power to support a safe and sustainable reopening in the United States– from putting in place robust health and safety measures at our theatres to joining our industry in making a collective commitment to the CinemaSafe protocols to reaching out to state and local officials to educate them on these initiatives," CEO of Cineworld Mooky Greidinger said in the press release.
It's not clear yet how this will affect the three Regal Cinemas in Montgomery County:
Regal Rockville Center, 199 E Montgomery Ave, Rockville, MD 20850
Regal Germantown, 20000 Century Blvd, Germantown, MD 20874
Regal Majestic & IMAX, 900 Ellsworth Dr, Silver Spring, MD 20910
Movie theaters in Montgomery County have been closed since the start of the pandemic in March.
Neither Regal nor Cineworld has filed a title 1 notice (plant closure) or title 2 notice (mass layoff) with the Maryland Department of Labor, according to the Maryland Department of Labor's Director of Communication Fallon Pearre.