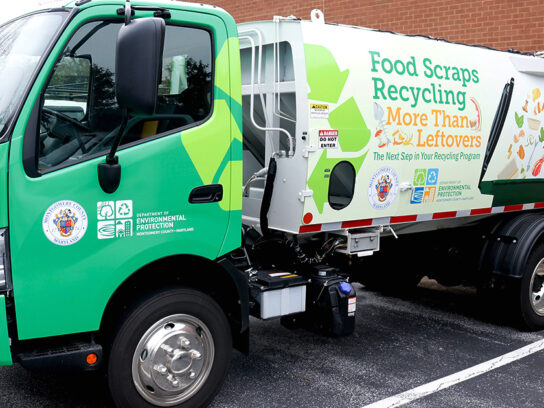 Montgomery County's solid waste department is operating at a deficit and therefore is not in compliance with the Department of Environmental Protection's fund balance policy, according to the Montgomery County Office of Inspector General.
The OIG report noted that 80% of the DEP's budget is for recycling and resource management. The DEP's budget for 2021 was $164 million. It was $168 million in 2022.
The 26-page report covered activity from July 1, 2-16 to June 30, 2022.
The report listed areas of concern including:
The County applied a Consumer Price Index percentage to rate increases that differed from the terms of service contracts.
 Solid waste performance bonds did not include all the county requirements for bonds.
DEP Hauler-Collector Licensing system user access is not reviewed as required by county policy.
The hauler and collector licensing process lacks a separation of duties.
DEP did not properly safeguard Solid Waste Permit decals and failed to maintain related records.
The report listed 12 recommendations to improve the department's effectiveness and efficiency.
Rich Madaleno, the county's chief administrative officer, agreed with all 12 recommendations, according to a letter he sent to Inspector General Megan Davey Limarzi. He directed staff to fulfill the recommendations listed.
"We are committed to ensuring department compliance with all County policies and effective management controls and processes," Madaleno wrote.