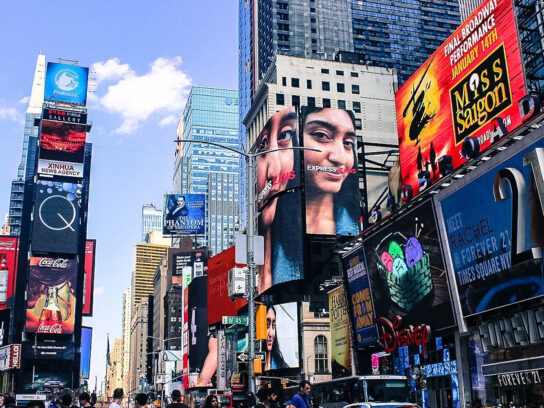 In-person theater is back at high schools throughout Montgomery County. Here's a list of Broadway-inspired shows to attend with tickets far below Broadway prices.
Many performances begin this weekend, including Shrek, the Musical at both Poolesville and Walter Johnson High School; The Little Mermaid at Wootton and Seneca Valley High Schools; Mamma Mia at Clarksburg High School; The Sound of Music at Richard Montgomery; Disney's Newsies at Quince Orchard; and Matilda Junior at Bannockburn Elementary School.
Beginning the weekend of April 22, Montgomery Blair actors will perform In the Heights.
The following weekend, Bethesda Chevy Chase is staging Chicago High School Edition; Sherwood High Schol is performing The Great Gatsby and North Bethesda Middle School is putting on Frozen Junior.
Beginning May 6, Tilden Middle School will feature Disney's The Little Mermaid, and Shady Grove Middle School will perform Frozen Jr. On May 10, Yearbook will be featured at Francis Scott Key Middle School.
These shows also will be performed in May – The Lion King at A. Mario Loiederman Middle School; Annie Junior at Montgomery Village Middle School; The Grunch at Argyle Middle School; The 25th Annual Putnam County Spelling Bee at Northwood High School; and Failure: A Love Story at Walt Whitman High School.
For times and ticket prices, check with the school.