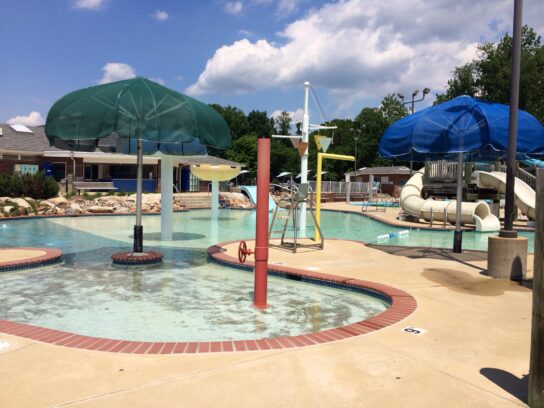 Montgomery County Recreation is allowing residents to pre-purchase tickets to their seven outdoor pools at a discounted rate of $5 per person for Monday, July 4.
A maximum of 10 tickets can be purchased by any person and each will be valid for one of two sessions at any selected pool , according to a county press release on Thursday. The times for each session are 11 a.m. to 2 p.m. and 3 p.m. to 6 p.m. 
The seven outdoor pools consist of the following:
Bethesda Outdoor Pool
6300 Hillandale Road, Bethesda
(301-652-1598)
Germantown Outdoor Pool
18905 Kingsview Road, Germantown
(240-777-8067)
Long Branch Outdoor Pool
8700 Piney Branch Road, Silver Spring
(301-431-5700)
Martin Luther King Jr. (MLK) Outdoor Pool
1201 Jackson Road, Silver Spring
(240-777-8066)
Sara E. Auer Western County Outdoor Pool
20151 Fisher Avenue, Poolesville
(301-349-2217)
Sergeant Hector I. Ayala Wheaton/Glenmont Outdoor Pool
12621 Dalewood Drive, Wheaton
(301-929-5460)
Upper County Outdoor Pool
8211 Emory Grove Road, Gaithersburg
(301-840-2446)
Tickets will be scanned at the door and a valid photo ID is required. The primary purchaser must present the ticket upon entry for the entire group. Once the ticket is redeemed guests are not allowed re-entry according to the press release.
Tickets are also non-refundable, according to the county. Residents can purchase their spot right here with online tickets available through Friday, July 1, at midnight. 
Regular gate admissions will be available at full cost on Monday, July 4.
To find further information regarding the outdoor pools, feel free to visit the Montgomery County Recreation website.