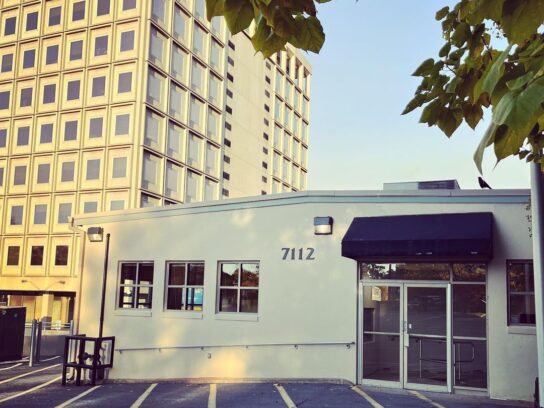 Justice Arts Coalition (JAC) and the School of Musical Traditions have relocated to Takoma Park and will share 7112 Willow Avenue.
The Justice Arts Coalition is a national network that focuses on artwork inspired and based on the criminal legal system. JAC intends to use the new space for their offices as well as a gallery to display pieces of work. The artwork that will be displayed has been created and given to the coalition by artists who have previously been or currently are incarcerated.
JAC will host many events for the community such as holiday card writing, artlinks, and exhibitions. They will also offer job and volunteer opportunities for those who wish to support the organization.
The School of Musical Traditions is an organization that works with people of all ages at any ability level. The school was originally created as an expansion to the House of Musical Traditions which has been around since 1972.
Separate from private lessons and workshops, the school plans to use their new space to host events such as "open mics" and a "performance series". Although they will open Nov. 1, they will have an official grand opening celebration in January.